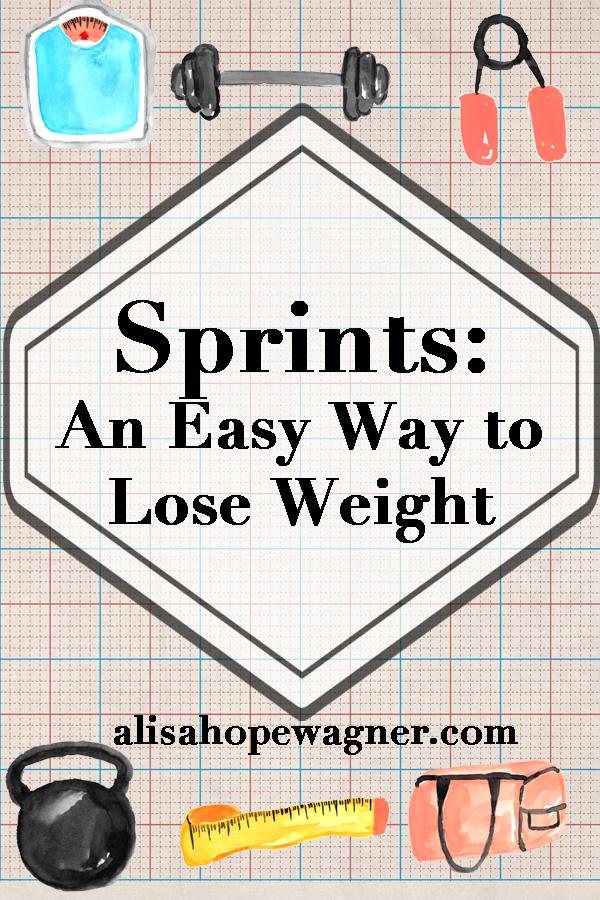 This post may contain affiliate links. You can read my full affiliate disclosure here.
Making Time for Sprints
Finding time to exercise can be difficult with the many responsibilities pulling at us each day.  Many times, we think we need a gym membership or an entire hour to get a good work out. But neither is true. All we really need are running shoes, 20-25 minutes and a small stretch of land.
Doing sprints is a great substitute for a normal work out or for when there isn't much time. And the best part is that sprints can be done anywhere! It may seem weird at first doing sprints in random places, but the benefits to overall health and fitness are worth it.
Running sprints is a high-intensity work out that does an amazing job of getting the heart rate up and increasing the metabolism — two things that keep us healthy, fit and feeling good. So grab your running shoes and make a run for it! For another high-intensity work-out, be sure to also read about the 10 benefits of jumping rope!
Here's How to do Sprints
Keep running shoes in your car or travel bag.
Find a small stretch of land clear of obstacles (around 50-100 yards).
Run the distance (about 20-30 seconds), pushing to reach your target heart rate
Walk back to the starting point, allowing your heart rate to go back down (around a minute and a half)
Repeat the sprints 10 to 15 times
Stretch when finished while the muscles are loose and warm
Here's Where to do Sprints
Do sprints on the sidewalk in front of your daughter's ballet studio
Do sprints right before you eat your packed lunch at work
Do sprints in between college classes
Do sprints at the park while your kids play
Do sprints in front of your house just before bed
Do sprints wherever you are
Sprints can be Done Almost Anywhere!
Sprints can boost your day by releasing endorphins, improving your mood and giving you energy. Instead of looking through social media for 20 minutes, why not listen to music run some sprints!
To check your pulse, put your index and middle fingers on your neck to the side of your windpipe. When you feel your pulse on your carotid artery, look at your watch and count the number of beats in 10 seconds. Multiply this number by 6 to get your heart rate per minute.
I like to check my pulse right when I finish a sprint and turn around to walk back to the starting point. You will be amazed at how a few sets of sprints a week added to your exercise regiment can help you drop weight quickly. Sprints can also be the catalyst of a new workout lifestyle for your journey to a healthier you. You may not feel very fast at first, but don't sweat it. As long as you're hitting your target heart rate, you are accomplishing your fitness goals of exercising your heart and increasing your metabolism!
Low Impact Sprints
For a low-impact version of the sprint, try speed walking. You can still get the same great cardio workout with less stress on your joints!
Don't forget that you can do all things—even sprints— through Jesus who gives you strength (Philippians 4.13).
For an easy-to-understand plan on staying fit for life, check out Alisa's fitness book, Fearlessly Fit.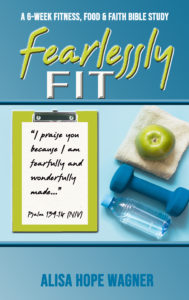 For an easy to implement cardio and weightlifting routine, check out Alisa's exercise program, Fearlessly Fit at Home.