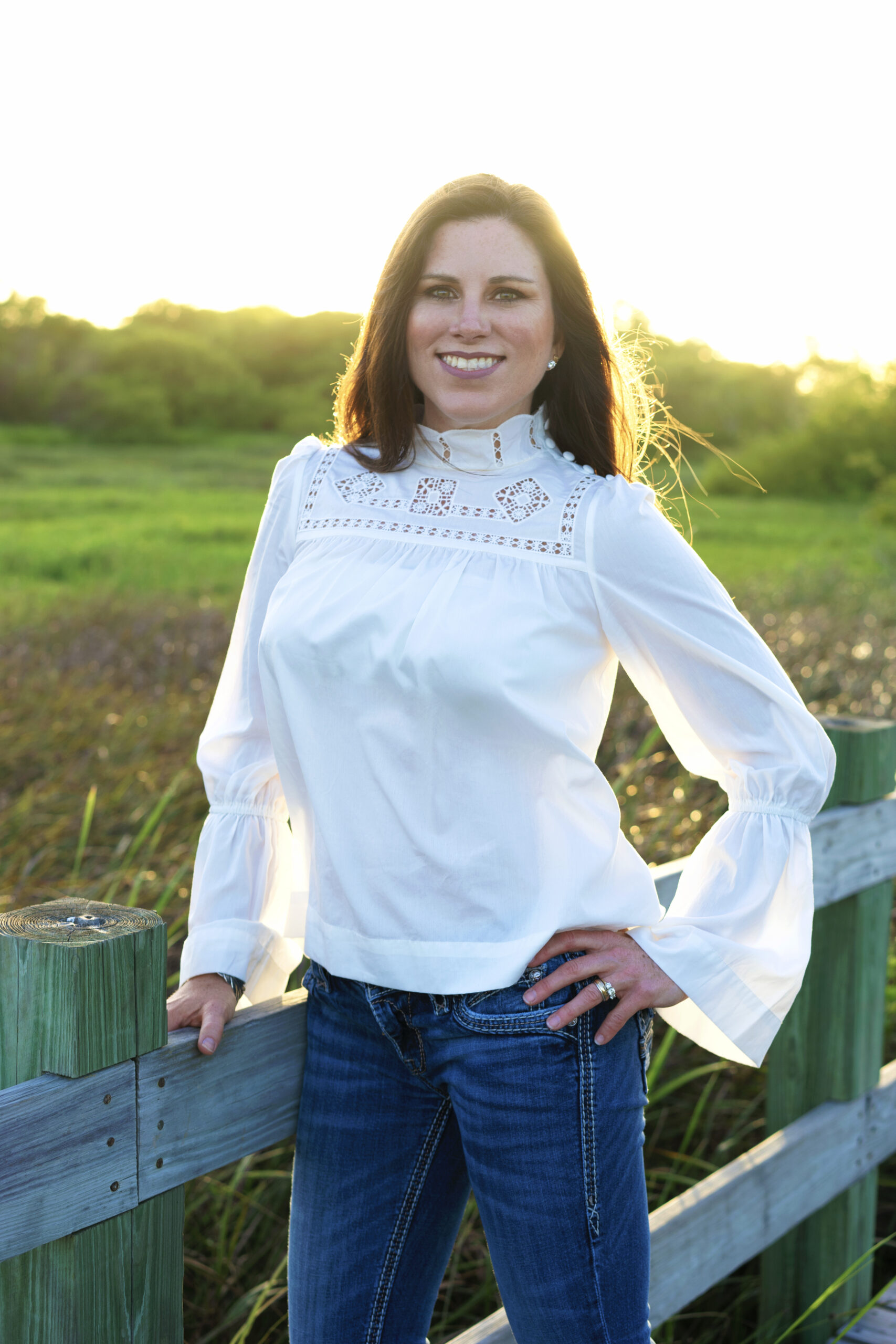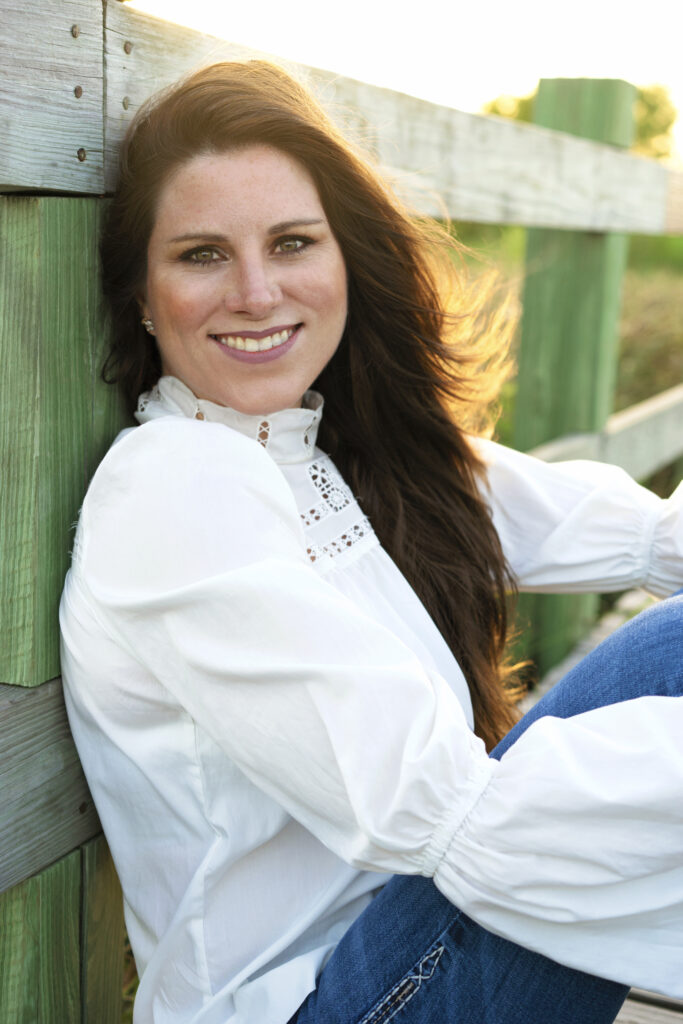 I'm glad you made it to my site. This is the place where I showcase my work. I don't write in a single genre. In fact, I hope to one day write in more of them. As of now, I have published dystopian, fantasy fiction, graphic novel, children's books, fitness, devotional, non-fiction, novella, short story and poetry.
I have a one-year devotional that took me five years to write. It's called Slay the Day. My dystopian, The Onoma Series, includes four books and a prequel novella. Eve of Awakening, the first book in that series, is my debut novel. I also have a writing ministry called enLIVEn Devotionals. We publish anthologies with proceeds going to mission work around the world. It's a labor of love, and we have published hundreds of people in our anthologies.
I wrote two fitness books because fitness and health are so important to me. I got certified in Fitness Nutrition and Personal Training as research for those books. I also compete in bodybuilding competitions. They offer me fitness goals that I can aim toward. Writing is extremely sedentary, so I have to push myself to work out daily.
I have a devotional series called Following God. The first book, Following God into the Cage, is about my time as a MMA fighter. I did this for a reality TV show called CMT MADE. The second book, Following God onto the Stage, is about my first bodybuilding competition. I won fifth place and was so proud of my achievement. The third book, Following God Across the Page, is about my twin and me being on the Reality TV show, BOTCHED. I almost lost my twin in a car accident, and she needed surgery to fix her twisting nose. So I used my writing to persuade a show and a doctor to fix her nose for free; thus, the power of words.
I not only write my books, I also edit, format and publish them, which is why I created my own publishing company, Marked Writers Publishing (a Division of Pinnacle Scribe Services, Inc). I do beg family and friends to copy edit for me. I buy them presents every time they do. I loathe typos. They are like the little roaches of books. Plus, I create my own book covers, book trailers and marketing materials. And I have my own Podcast, so I find myself at the computer a lot.
I do love to do research for my books. For my 20th anniversary, my husband and I went to Ireland. I did research on the Celtic people for my fantasy fiction books, The Violet Moon Series. I also got scuba certified and sailing certified as research for that series.  I love learning: it fuels the fires of my imagination.
I've been married 23 years to my high school sweetheart, Daniel. We have three teenagers: Isaac, Levi and Kiki. We live on the longest barrier island in the world, Padre Island, in Texas. My husband and I love fishing, boating, sailing, jet skiing, kayaking — all things ocean.
Again thanks for stopping by. You can find all my books on Amazon and Audible. I plan on writing a lot more so stay tuned…