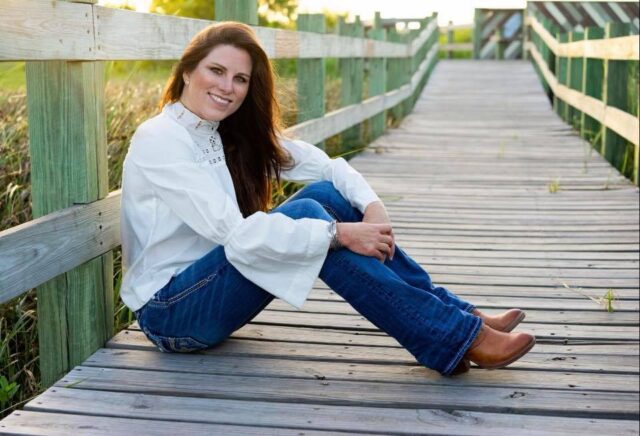 Alisa Hope Wagner has been married 21 years to her high school sweetheart, and together they raise their two boys and girl in a Christ-centered home (Joshua 24.15).
She has a few degrees in English, a couple of certificates in health and fitness and some awards in writing and bodybuilding.
She writes across genres and has published two anthologies with proceeds going to African Missions — enLIVEn Devotionals.
Alisa has been in two reality tv shows, CMT MADE and E! NEWS BOTCHED, with her identical twin. She loves to encourage other writers by writing Book Reviews.
Alisa speaks at book clubs, schools, colleges and churches. She also does phone and video interviews. You can contact her for speaking engagements via email: alisahopewagner@yahoo.com  
Author Photos by Monica Lugo