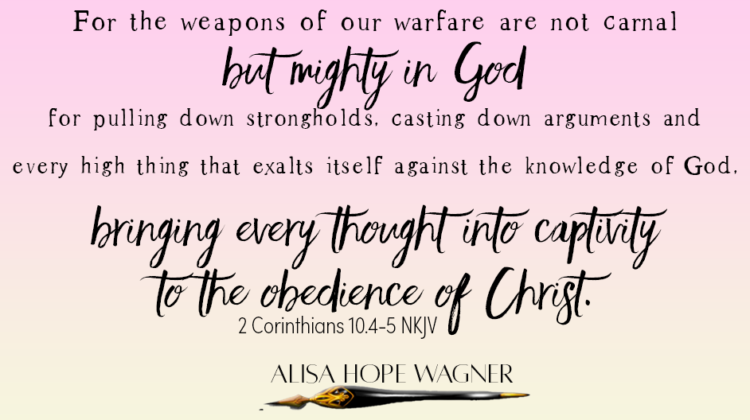 "This is the day that the Lord has made. Let us REJOICE and BE GLAD in it."

Psalm 118:24 ESV
With all the news happening this week, I wanted to give you some tools for your toolbelt to walk forward in faith, strength, freedom and peace. To do that, I wanted to highlight some of my favorite posts. Remember that Psalm 118:24 is a choice, rejoicing and being glad is a choice.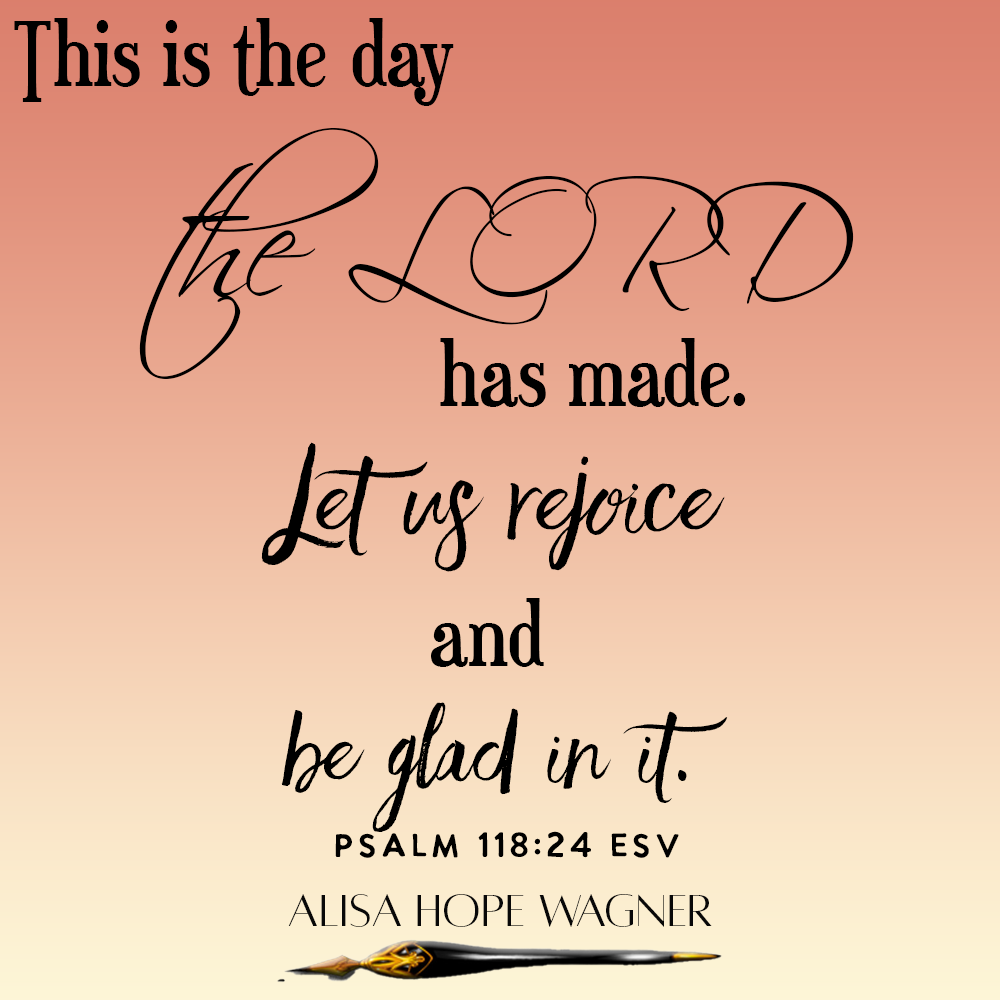 In this post, I am sharing six doors that can lead to disturbances. These are the ABC Doors. A) Your Attitude, B) Your Biology, C) Your Circumstance, D) Your Design, E) Your Emotions, and  F) Your Family.
Also, this video also will help you to discover a way to find freedom from disturbance.
When you are going through a season of resistance, it is an opportunity to gain more of the Holy Spirit's power. Yes, we have an an enemy out there that hates us, but also, we are God's "great oaks," and He allows the enemy to be the resistance in our lives that causes us to dig down our roots in Christ and to strengthen our faith, so our lives will glorify the Lord on this earth.
Here is a Podcast meditation on walking in the Holy Spirit's power over, in and through you today.
While we look at tools in our toolbelt, we need to be sure we remember the strength of God, who orders all things!  His strength is perfect. And in our weakness, God is strong!
This post has several great reminders. I have a video, as well. And there is a book series that you can read, if you are looking for something to help you take your focus off of all that is consuming you these days. I'm finishing the edits on the third book in this series, so be looking for it soon!
And finally, add this one to your toolbelt:
No matter what negative news or situation that comes your way, you will continue to hang onto hope despite all odds. These 5 steps, based on Matthew 15:21-28, will fasten the belt of TRUTH around you, so you can walk in confident faith through JESUS CHRIST.
Pray with me?
"Dear Jesus, I know that You can do the impossible. I know You are good and that You love me so much. I am believing for a miracle of faith today. I'm believing for a breakthrough of good in my situation because all things come together for good to those who love You (Romans 8.28). I love You, Lord. I desire to see Your miraculous miracles flow by the power of Your Blood and the Holy Spirit. Thank You, Jesus, for saving me. Thank You for saving these situations. I pray this in Your Name, Amen."