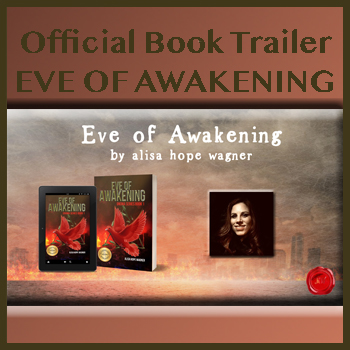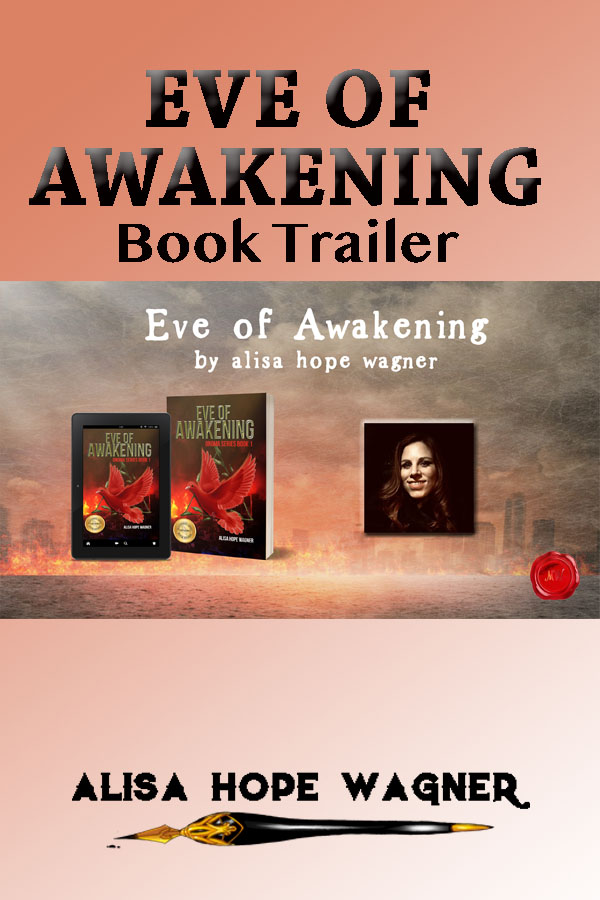 The new book trailer for Eve of Awakening is up! The Future is Happening Now. I wrote the book in 2005, and Four Prophecies  in the book have already come true. I wanted to create a book trailer that would capture my main character's search for meaning and also illuminated the dystopian feel of the series. I'm working on the final book of the Onoma Series, Hunt for Understanding, and it should be published this winter!
Eve of Awakening Book Trailer
You can find all three books of the Onoma Series on Amazon!