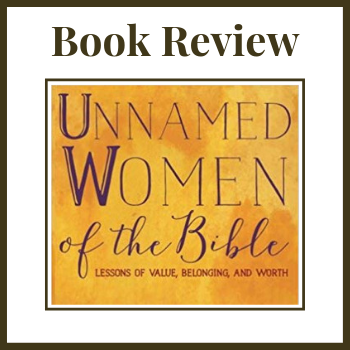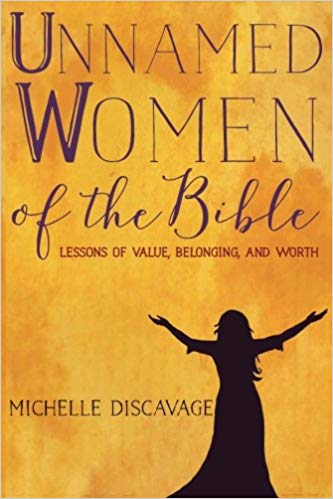 This post may contain affiliate links. You can read my full affiliate disclosure here.
First, I know you can't judge a book by its cover, but how much do I love this cover! I love the colors, font and the silhouette! I've known Michelle Discavage as an online friend for many years, and she has always had the heart to communicate God's love through Jesus. Her newest Bible study and devotional book, Unnamed Women of the Bible: Lessons of Value, Belonging, and Worth, is awesome!
Second, at the paperback price of only $9.99, this book is a steal! What an amazing gift to ourselves and others.
Third, Michelle has been writing for many years and it shows. Her writing style is professional yet personable.
Fourth, the format of the book is done daily with short inspirational and insightful entries. The book can be done in a small group setting or as a personal devotional.
Fifth, the book reads like you are talking to your best friend. Michelle is very honest and humble in her struggles, but she embraces those struggles in the light of God's grace and love.
Sixth, you will glean biblical knowledge that is applicable to your own life. Michelle intertwines her valuable understanding of the Bible with real-life experiences. The mix of the two makes for an engaging book that will help grow your faith.
Seventh, you can trust your heart in Michelle's hands. Although no one is perfect, there are certain people you know who are full of faith and that is Michelle. You can relax your heart while reading her book, knowing that she will point you to Jesus.
Eight, you can pass this book on. Once you've completed this book, it would be a great resource to donate to a women's shelter, church ministry or to a friend. This is definitely one of those reads that will bless others!
I'm honored to be writing buddies with Michelle. She has donated her words to an anthology I produced with all proceeds going to African Missions. You can read her amazing story in our book, Get to the Margins: A Devotional Anthology of Writers on the Edge!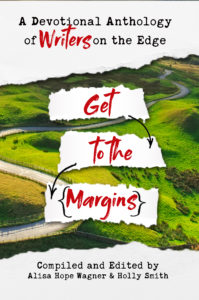 Michelle is, first and foremost, God's girl. She is blessed to be a wife and mother who processes life through writing. Michelle loves the mountains and outdoors, though she lives in the plains of west Texas. She believes in living passionately, loving deeply and laughing often. She draws encouragement from Psalm 46:10 which says, "Be still and know that I am God." With a wide smile and a gift of mercy, Michelle looks for the hand of God in every moment. Her Bible study, "Unnamed Women of the Bible: Lessons of Value, Worth, and Belonging" is her first book. You can find her at her website, Facebook, Twitter, Amazon, Youtube, Pinterest, and Instagram.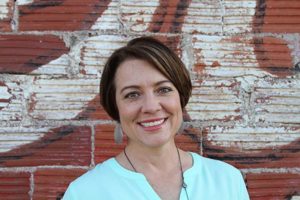 Be sure to also check out some of my other book reviews: