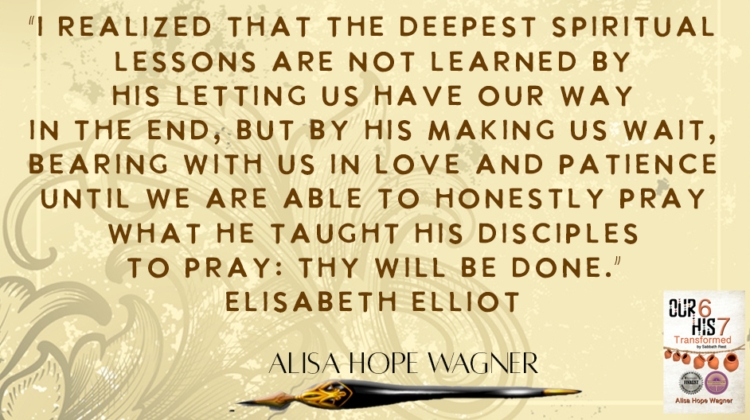 Peter waited all night to catch fish. He was an experienced fisherman. He had his own boat, he had his own net, he had the knowledge and energy necessary to catch fish, and he seemed to be a leader within the fishermen's circles.
However, he and his friends fished all night with nothing to show for it. They were exhausted and their human effort left them empty-handed.
Many times God will do that in our lives.
He will give us His promises, and we will do everything in our strength to make those promises come to fruition. But no matter how hard we work, how many resources we use or how many connections we have, we cannot push our promises into reality. No matter what we do, our 6 will never be acceptable.
But God has a plan as He watches us work all night in seemingly fruitless effort.
He has a supernatural "catch" for us to pull up that is so large and so abundant that our nets will tear and our boat will almost topple over with the load. However, He won't give us His 7 until we have spent our 6, got out of our boats and started folding up our nets.
God has us wait until we have given up because our strength needs to end before His strength begins.
Peter needed to understand that He could do nothing without God involved in all his efforts. Sure, he could make a living and scrape by with a mediocre life, but he could do nothing powerful, eternal or worthy without the saving work of Jesus Christ. Once Peter was done fishing, and his efforts of 6 exhausted, that's when Jesus came with His 7.
Jesus was about to take all of Peter's efforts and supernaturally give him a catch that would bring him to his knees before his Savior.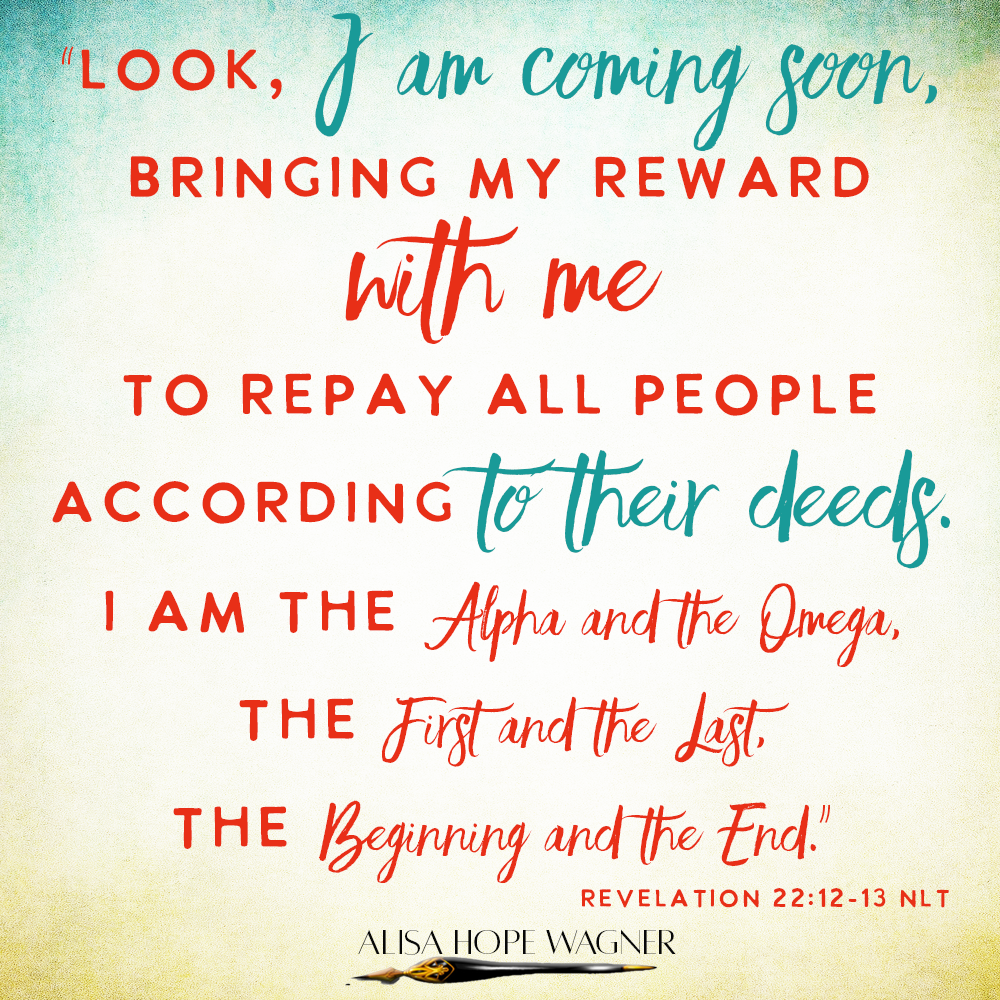 For the rest of The Great Catch, check out Our 6 His 7: Transformed by Sabbath Rest on Amazon.