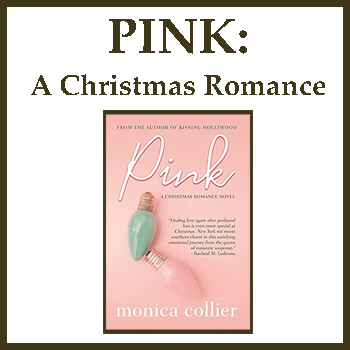 Book Review
Monica Collier's enchanted yuletide novel, Pink: A Christmas Romance (release date October 5, 2021), will whisk you away to a holiday in New York City where the Spirit of Christmas begins to melt away the pain of loss; allowing healing, laughter and even, love, to permeate the frozen hearts of the main characters, Ethan and Charlotte.
Charlotte Rose, a southern belle with an engineer's wit and a stunning smile, wants to make a new life for herself away from military secrets and heartbreaking trauma. Ethan Cooper, at big city lawyer in a hand-stitched suit, has buried deep his personal tragedy, numbing his heartache with work, jaded by closure that's eluded him.
During a late fall solo lunch, Charlotte and Ethan find themselves contently alone, but, by happenstance or fate, shift chairs to enjoy a few laughs and some bacon and bourbon together.
A glimmer of holiday hope kindles, like evening candlelight, that could easily be blown out with the winds of corruption and deceit. However, as the main characters and friends follow the clues to exposing deep-seeded fraud, Ethan and Charlotte find that risking their lives to expose evil has given them a second chance at happiness–but only if they can warm the heart of Ethan's snobbish and difficult mother.
Monica Collier in her vivacious Christmas Romance Novel, Pink, has me ready to wear a wool pencil skirt with a cashmere sweater as I assist my newfound friends in their efforts to expose evil, while taking time to delight in Christmas traditions, as they begin to trust love once more."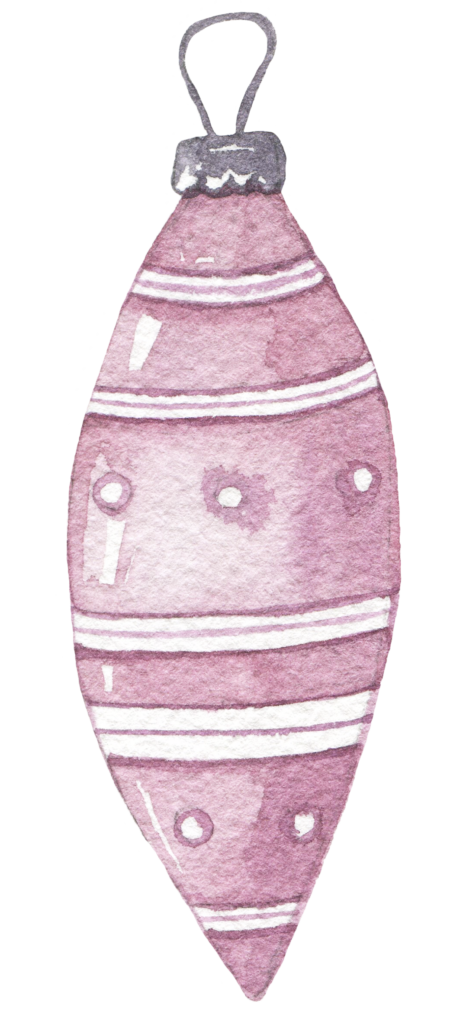 You can preorder Monica Collier's newest novel, Pink: A Christmas Romance, Here.
Favorite themes
Patriotism
Abstinence
Prayer
Good over evil
Trauma induced panic
Love of the arts
Jesus' death and resurrection
Favorite Quotes
"She had been sent here with a purpose greater than herself. God always had a plan. Now there were more questions than answers."
"Did her mind ever shut down? This heightened time of critical thinking had been good for one thing, no panic attacks."
"I'm just grateful they serve this nation so admirably and willingly. They sacrifice so much for us."
"If I can't drink it, eat it, or smoke it, don't give it to me. I don't want to dust it."
"The family chatted, munched, chatted more, and finally settled in the living room around the tree."
"The melody went on, transforming the evening into a shared experience they'd never forget. Music was transporting them all to a place of longing, grieving, and by the end, with Andy's last note, to healing. Hallelujah."
"If you don't, that's just letting the enemy steal your joy and peace that Jesus died to give you."
About Monic Collier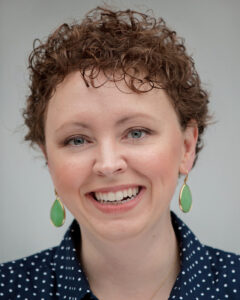 Monica Collier is a southern romance and military fiction author. She writes heartwarming romantic suspense with emotionally compelling characters that stay with you long after you turn the last page. Monica's emotional journeys are geographic, family oriented, have strong female characters, and incorporate Biblical principles in modern life. Her books have been recommended by active and retired military personnel, pastors, professional women and several print venues. When she's not writing, Monica enjoys helping others navigate the writing and publishing world through author programs via Red Press Co., her publisher, and traveling as much as possible.
Website: https://monicacollier.com
Facebook: https://www.facebook.com/authormonicacollier
Twitter: https://twitter.com/monicacollier