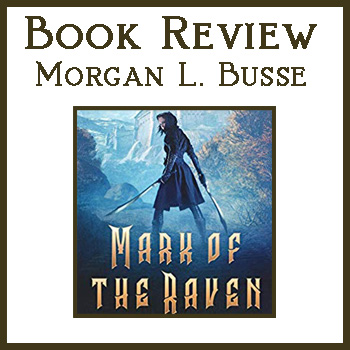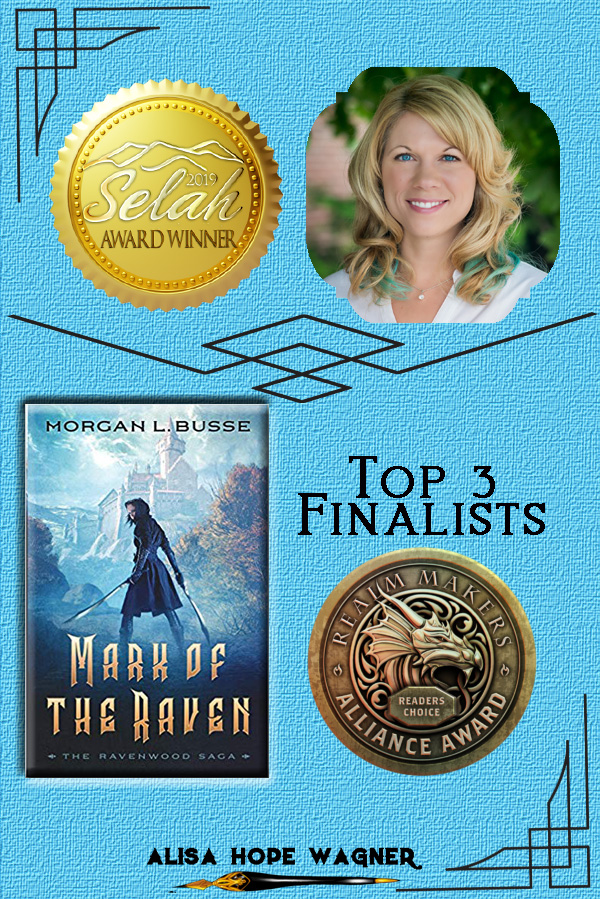 Mark of the Raven, the first book in the Ravenwood Saga by Morgan L. Busse, is a hauntingly brilliant tale that woos the reader into the ominous mountain gloom of House Ravenwood until hope finally illuminates the cold castle walls.
The start of the story is beautifully written with excellent world building and intricate relational details that create a world that, honestly, was almost too oppressive for me to bear. Sibling rivalry and a demonized mother painted a foreboding picture of hoplessness and despair. However, a subtle light of hope permeates in chapter 8, which gave me the courage to read on.
"This is someone's reality," I reminded myself. "And to rise above the worldview we've been given by family and circumstance may be one of the most difficult leaps of faith we take in the natural world."
A verse repeated in my mind as the story ignited my own struggle to rise above the corrupted version of myself that I've been given to claim the design God has created for me.
"The light shines in the darkness, and the darkness has not overcome it" (John 1.5 NIV).
The light shines the brightest in the midst of darkness. Busse has skillfully penned a supernatural fantasy that sucks the reader into a dark vortex of calculating despair, and when all hope vanishes in the night, a Light penetrates the darkness, shattering the entrapment of expectation with hopes of a newer, freer future. Chapter 34-39 are pure bliss to read because the darkness makes the Light that much sweeter.
The saga doesn't end there. There are still kingdoms to unite, an empire to fight, love to discover and a mother to deal with. The story continues in book 2 of the Ravenwood Saga, Flight of the Raven.
Mark of the Raven is a 2019 Selah Award Winner for Speculative Fiction and a finalist for the Realm Makers Alliance Award. The winner will be announced July 2019 Realm Makers Conference. Readers can vote until June 4th Here!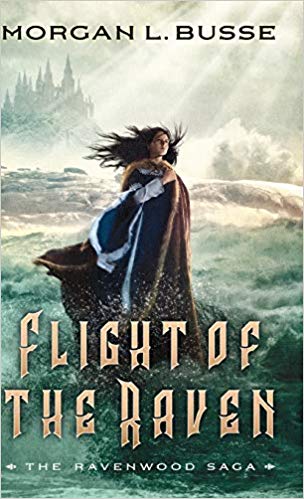 You can find Morgan Busse on her social media, including her website, Facebook, Twitter, Goodreads, Amazon and Instagram.