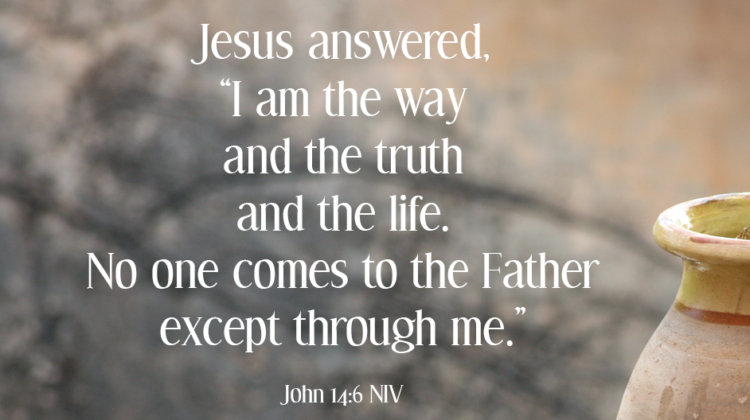 Today's Devotional:
Why is Jesus so important? Jesus took our sins and imparted to us His righteousness. So we can have a relationship with God and the Holy Spirit in our Hearts. It is simple. Ask Jesus into your life. And He will come in!
If only there were someone to mediate between us,
someone to bring us together,
Job 9:33 NIV
If you want to do this group or individual study click here to check out Why Jesus: A 50 Day Holy Spirit Experience.