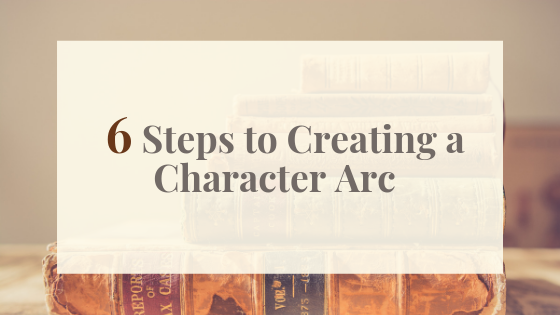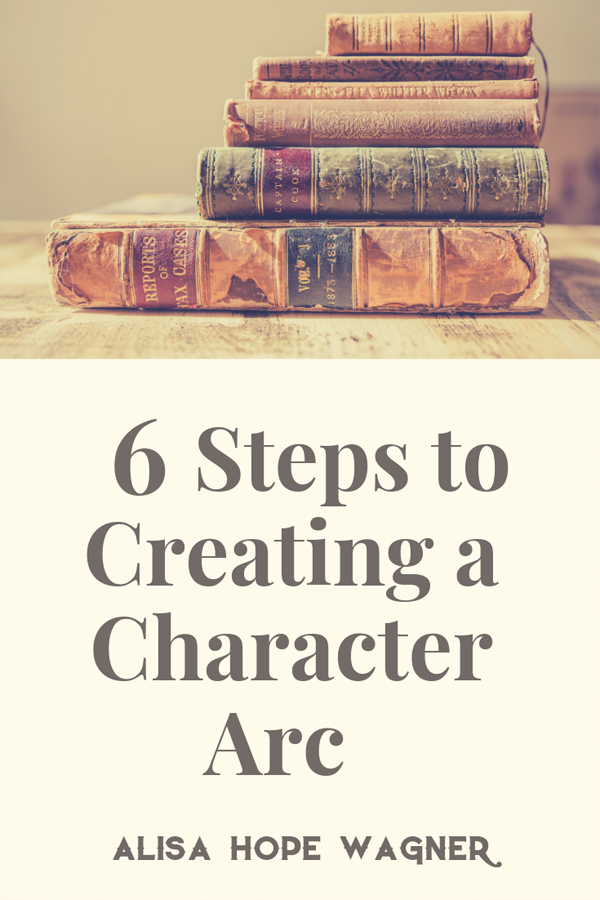 The Character Arc is the heart of every fiction story.
How I Experienced my own Character Arc
I write a lot of books. I format, edit and design book covers for each book; therefore, I do a lot of clicking with my mouse. I recently began working on an anthology with forty other writers. I had to copy and paste their words, format their work, add images to the pages, make all edits and design the book cover. The only problem was… I couldn't do any of it.
I experienced overuse. Because of the repetitive movement of my right arm and hand with the mouse, I contracted what is now known as "mouse shoulder."  I had radiating pain from my back, up my right shoulder and down my arm to my fingers.
So here is the problem. I had a purpose and some value I wanted to extend. I could see the published anthology on the other side of my obstacle (mouse shoulder), but I couldn't figure how to get from where I was now to where I needed to be. This created tension. I could either back away from the tension or overcome it.
Here's what I did. I took my mouse and placed it on the left side of my keyboard. I told my left hand, "Left Hand! You are going to have to pick up the slack. Right Hand can't do this right now, so you will have to learn and grow." I really didn't say all that, but it does make for an interesting story.
I started from scratch. When I first started using the mouse with my left hand, I felt like I was in kindergarten again. I feared that I was going to drastically mess up the book or erase everything. And my right hand kept trying to cross over my body to take hold of the mouse. I had to keep telling it to stay where it belonged. It needed to heal.
I began to change. After a couple of weeks, my left hand finally did it. I was even able to make the fine minor movements necessary for designing book covers. Now when my kids sit at my computer, they complain because my mouse sits on the left side of the keyboard.
Transformation occurred. I experienced a physical changed…and an emotional one because I didn't give up and I feel stronger because of it. Over forty women will be blessed because the anthology was completed. And since the proceeds of the book go to African missions, many more people will be blessed.

How I achieved my Character Arc.
I had value I needed to impart.
There was an obstacle.
The obstacle created tension.
I overcame by changing.
I achieved my goal.
I was transformed.
Here is how to produce a Character Arc.
Put value and a purpose inside of of your main character (internal).
Put a goal or achievement outside of him or her — far, far away (external).
Put obstacles between the character and his or her goal — the more the better.
The obstacles create tension — readers love tension.
As the character overcomes each obstacle, he or she begins to change.
By the end of the story, the character will be transformed.
A Character arc can include the following transformations.
a relational change
an emotional change
an intellectual change
a spiritual change
a physical change
The character arc is the heart of fiction.
Watching characters transform as they overcome all obstacles to achieve their goal offers the readers a sense of destiny. It also reminds them that they to can overcome. And if the story is written well, the readers understanding can transform as the character does. Be sure to also read about the five differences between writing fiction and writing non-fiction to help in our writing journey.
You can watch Alisa's main character, F'lorna, transform as she confronts the obstacles standing in the way of her destiny. Purchase F'lorna of Rodesh or visit my Book Store to find more books written by Alisa.