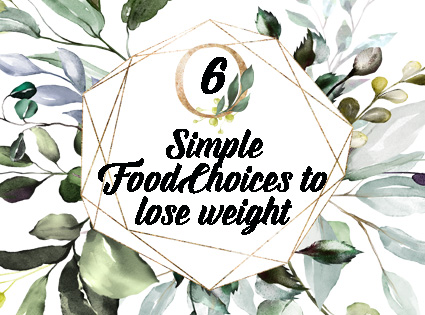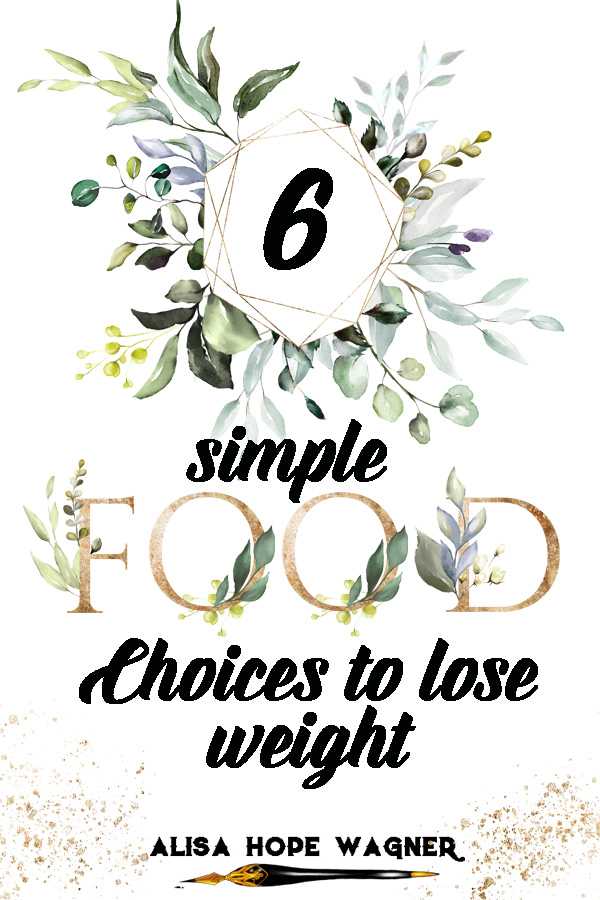 Instead of always struggling to lose weight, you can make these 6 simples choices everyday and maintain your desired weight for life.
We always see those people who never seem to gain weight. We wonder what they are doing to keep the weight off. Do they have some sort of superpower that we don't? Is there a secret they are hiding from us? The answer is no. These people who maintain a healthy weight incorporate these 6 simple food choices into their diets. These choices will not only help you to lose weight, but they will help them keep the weight off with a healthy lifestyle.
1: Lose weight by replacing breads with veggies.
Bread consumption should be saved for a slice of wonderful, handmade bread that's worth the calories. Processed breads are not worth your time. Instead of having toast with your eggs, replace it with grilled veggies. Instead of having a bun on your sandwich, replace it with a lettuce wrap. Instead of having rice with chicken curry, replace it with steamed broccoli. And instead of having egg noodles with beef stroganoff, replace the pasta with roasted Brussels sprouts. Replace your breads and carbs with veggies and you will lose weight.
2. Lose weight by replacing sweets with fruit.
We all like desserts. But eating sweets every day will add on the weight. Instead of high sugar processed sweets, always have fruit ready to be washed and eaten. Apples are very sweet and filling. Berries are chock-full of vitamins. Oranges are awesome when you feel under the weather. And grapes are great to snack on while watching a movie. Replace your sweets with fruit and you will drop the weight.
*Read the rest of this article by purchasing my award-winning book, Reframing: 40 Days to Reframe & Refresh Your Life, on Amazon.
*You can also purchase my fitness book, Fearlessly Fit, from Amazon.