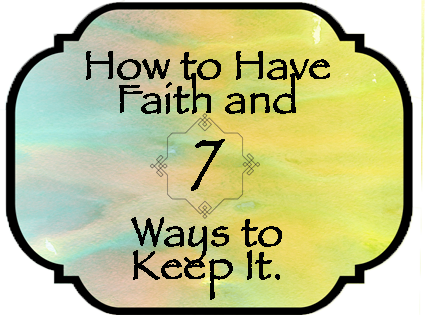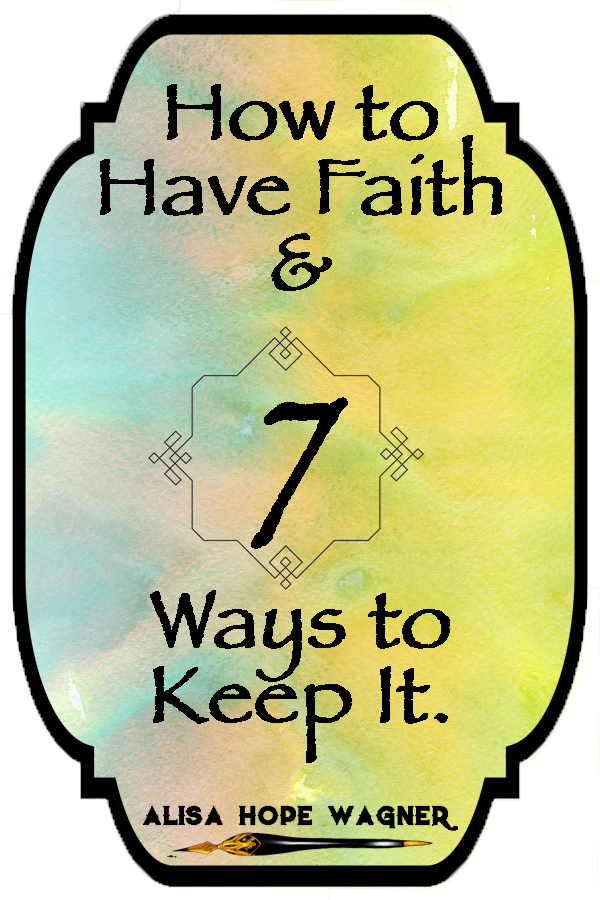 What is Faith?
Faith is the belief of things we can't see in the natural. We are of two worlds: the natural and the supernatural. The supernatural is God's Kingdom. The natural has been given to the stewardship of people (Psalm 115.16). However, God wants earth to align with His supernatural Kingdom (Matthew 6.10). He literally wants heaven on earth. And His unlimited Kingdom to overtake our limited world. Faith is belief in His Kingdom and its infiltration into our earth.
"Now faith is the substance of things hoped for, the evidence of things not seen" (Hebrews 11.1 NKJV).

Faith in the Messiah
Faith must first start with a relationship with God's Son, the Messiah. We can have no part of the supernatural world in our imperfect state. Perfection is required, but we all fall short (Romans 3.23). We must have righteousness (right standing with God) given to us. That is why Jesus' Finished Work on the Cross is the key. It opens the door to God's Kingdom. We only get into the God's Kingdom through Jesus.
"Jesus said to him, 'I am the way, the truth, and the life. No one comes to the Father except through Me'" (John 14.6).
When our faith is not aligned with God's Kingdom, it will falter and fade. However, we can keep our faith in 7 simply ways! The Bible says that the Kingdom of God is within us (Luke 17.21). So at anytime we can usher God's supernatural Kingdom into our lives and situations. Here are 7 simple ways to keep faith. They may seem simple, but they will protect your belief in God and His Kingdom.

How to Keep Faith?
The Bible says that faith comes through hearing the Word of God. Our heart needs to be filled with Scripture. God's Word is found in the Bible and in other resources that use the Bible as its main source. We can read and listen to God's Word to maintain our faith so heaven can penetrate our lives. When we are believing God for a promise, breakthrough, healing and revelation, our expectant faith will open the portal to God's supernatural provision and power in our lives. And we keep our faith by surrounding ourselves with God's Word.
"So then faith comes by hearing, and hearing by the word of God" (Romans 10.17 NKJV).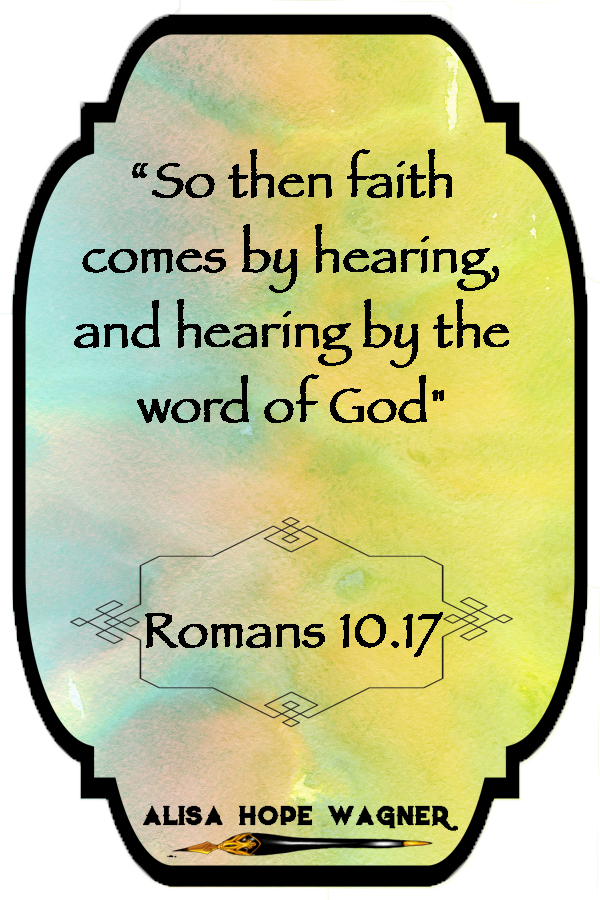 1) Wake Up to the Word to Keep Faith
Every morning, I know Satan will start his attacks on my mind. Therefore, I make sure that I'm ready! I grab my phone an instantly fill my room with faith boosting insights from God's Word. I play a podcast of a preacher that I enjoy: Joyce Meyer, TD Jakes, Joseph Prince and, Bethel and Shawn Bolz to name a few of my favorites. My faith is safeguarded!
2) Listen to Christian Music in the Car to Keep Faith
Listening to Christian music may seem difficult at first. You may not know any of the songs or artist. But it won't take long before you'll be singing to the encouraging lyrics. Try to find a Christian station that mixes music with inspirational DJs. You'll be amazed at how God will boost your faith through the music.
*Read the rest of this article by purchasing my award-winning book, Reframing: 40 Days to Reframe & Refresh Your Life, on Amazon.