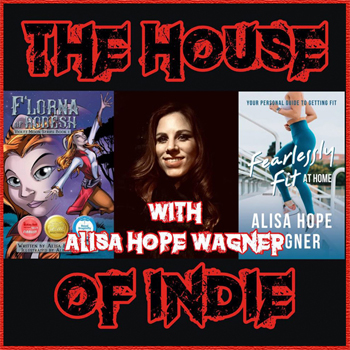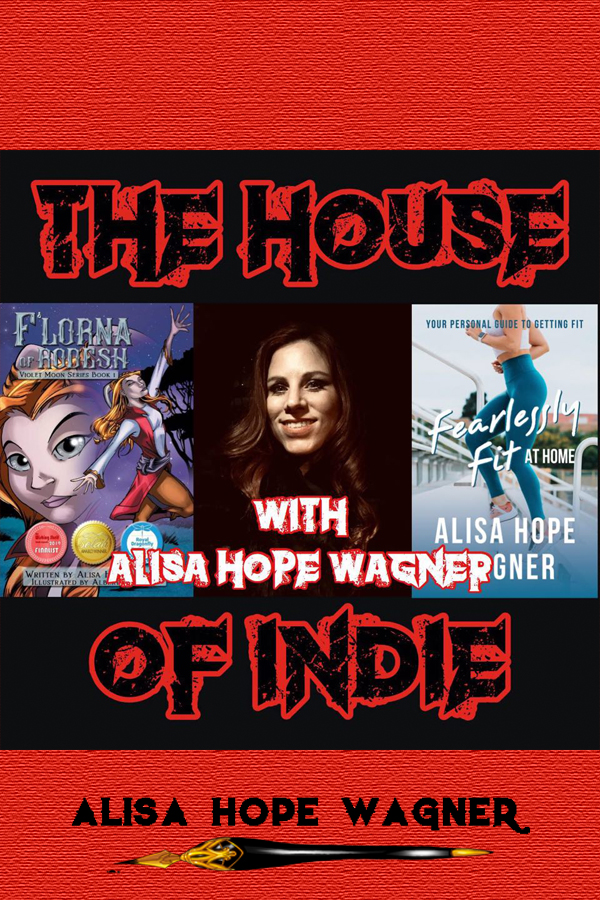 I had the honor of talking with Joey Galvez and Albert Morales on their podcast, The House of Indie. This podcast is dedicated to interviewing and advocating independent creatives. Joey and Albert are awesome to chat with, and their creative questions elicit answers that will inform, encourage and entertain other creatives.
During the interview, we discuss life as an indie writer and the blood, sweat and tears that go into publishing books. We also discuss winning book awards, publishing fiction and non-fiction books and collaboration between writing and illustrating.
If you are in the indie world of creating, you will want to subscribe to their podcast, The House of Indie. And check out their Facebook, Twitter and Instagram accounts.