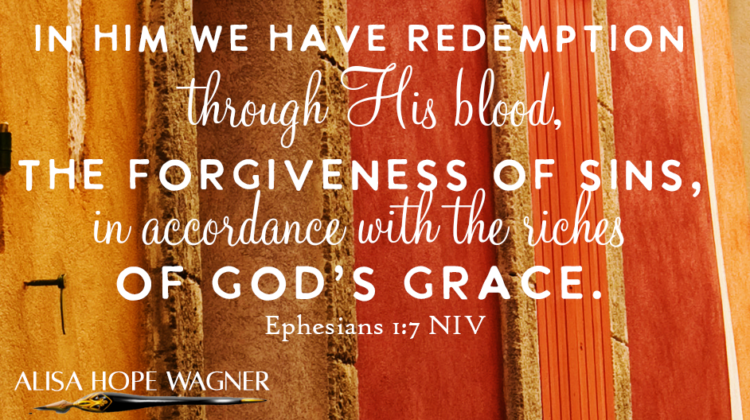 Today's Devotional
When we accept Jesus into our hearts, we are forgiven. All the ugliness, mistakes and sin in our lives are erased and gone. This is hard for us to understand in a deserving-based society. Forgiveness is a free gift of Jesus Christ. There is nothing we can do to earn it. The Bible says we all fall short of God's glory. When we are forgiven, we have the Holy Spirit, as a guarantee of what God did. That is how you know you are a Believer in Jesus Christ.
"In Him we have redemption through His blood, the forgiveness of sins, in accordance with the riches of God's grace."  Ephesians 1:7 NIV
If you want to do this group or individual study click here to check out Why Jesus: A 50 Day Holy Spirit Experience.