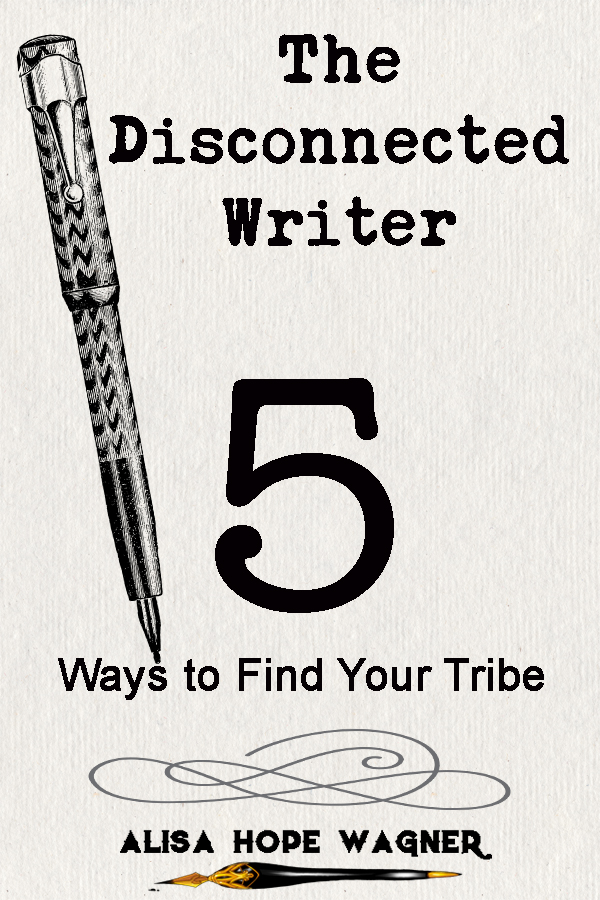 I completed my first book in January of 2006. The fact that I actually finished the book was a monumental feat that I struggled to accomplish for many years. Now that the hard work was done, I knew that God would publish my book, give me an audience and make me a successful author. Little did I know that the hard work had literally just begun when I placed the final end mark on my manuscript. Needless to say, I was not given a publisher and a platform on a silver platter.
As an independent writer, I finally published my debut novel, Eve of Awakening, in December of 2013. Almost eight years of feeling isolated as a writer, I would write in my spare time as I raised my three young kids. I call those years my "wilderness years" because it was just me and God writing together. I learned to listen to His voice and submit to His parameters for my writing. I wound up publishing 7 books in 2015 as an overflow of my wilderness writing years.
Finally, in 2018 God called me out of isolation. Someone suggested I send my books to a writing contest and attend a writers' conference. My first instinct was to say no. I had grown comfortable in being disconnected. However, I prayed about attending and, to my surprise, God said to go. I attended the conference, won an award and felt overwhelmed by the treasure-trove of writers, agents, editors and publishers. Thus, I began my journey of finding my tribe.
It's been a two-year journey of discovery, but I finally feel like I belong in a beautifully diverse writing community that includes local and online groups across the world. The following are my top 5 ways to connect with other writers and to find your tribe.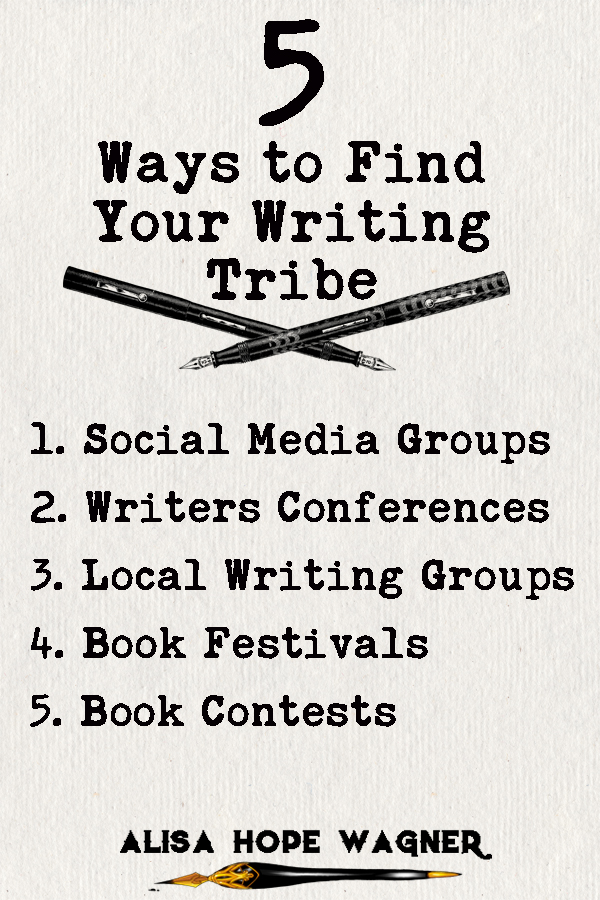 Social Media Groups: I am part of several online groups via Facebook and other social media venues. I LOVE these groups. I can ask questions about writing, publishing, editing or simply share something that I know will connect with my writing friends. For example, I am in the process of putting my books on Audible, so I instantly went to one of my writing groups on Facebook and asked for advice. I've also learned about possible outlets for my writing, swapped expertise (i.e. exchanging book edits for book cover design), gained feedback and reviews for my books, exchanged promotional support and made life-long relationships. I check on my groups daily for support, fun and a sense of belonging. Writers can be a little lonely, so feeling a part of a tribe gives us a sense of affirmation.
Writers' Conferences: Attending a conference can be expensive if traveling arrangements have to be made. Luckily, there are conferences being held all around the US during all times of the year. Writing conferences include amazing and intensive schedules that will both teach and entertain you. You can take specialty classes by professionals in the field who will guide you in all areas of publishing from writing to marketing. Plus, conferences usually have inspirational speakers and fun events that bring a sense of comradery within the writing community at the conference. Most of these conferences have private groups online, so once the conference concludes, you can stay in touch with all your new writing tribe.
Local Writing Groups: I am a part of several local writing groups in my area. Since I don't live in a big, metropolitan city, I doubted if there were any local writers near me. Wow! Was I wrong! I've discovered several local writing groups that meet both online and locally. I have met with and gleaned from bloggers, podcasters and other communicators who have helped me with my own creative platform, and who have featured me on their platforms. Not only that, because of these local groups, I've been able to gather these writers for the past two years in our very own book festival sponsored by our local university. We had over 40 writers at our last festival and expect more growth through the years. If a local writing group is not available, starting one can be scary, but the benefits outweigh the risks. Sometimes, we are called to forge our own local tribe.
Book Festivals: Book festivals or fairs allow you to not only connect with new readers, but you can connect with other writers, as well. At a book fair, writers are all in a creative spirit of bringing knowledge and entertainment to the community. We feel a sense of connectedness with each other. We buy each other's books and forge new relationships. Since writing is such a solitary calling, it is nice to shine alongside other creative individuals. Making these valuable connections will help build your unique writing tribe.
Book Contests: Competitions allow you to compare your work to the high standards of other writers. I know as an Indie writer, I started looking at my books through a lens of excellence and creativity because I knew they were up against some of the top writers in my genre. For me, book contests create feelings of unity and anticipation, not rivalry and dread. In fact, I've been able to applaud writers on social media or in person at a conference whose books have finaled and/or won in my category. I know the tremendous amount of work and time that goes into writing—which non-writers do not fully comprehend. I can offer and receive praise and support that disconnected writers without a tribe will never receive. Moreover, submitting a book into a contest encourages you to work harder and achieve more than you would if you didn't have the goal to which to reach.
Those are my 5 ways to go from being a disconnected writer to finding your tribe. But I do want to stress that if God is calling you to a few years of "wilderness writing," don't disregard that time. I did it for 8 years, and I'm so glad I didn't try to circumvent the process. During that time, I learned to cultivate my writing and my dependency on God. Writing takes a lot of blood, sweat and tears, and it would be a shame if our words were not rooted in the Vine of Christ. Only then can our work please our Heavenly Father and remain in His Eternal Kingdom. May God continue to bless the dead-ends, open doors, and the twist and turns of your writing journey, for they are all part of the victory we have in Christ.
If you would like to read an encouraging story on how writing changed my identical twin sister's life, read my book, Following God Across the Page.