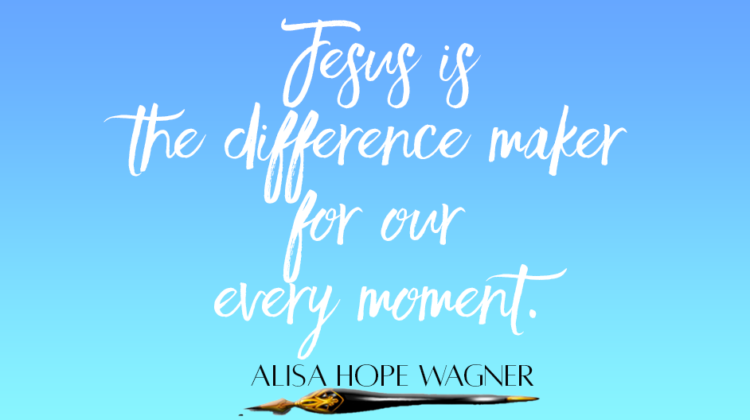 Cultivating a morning routine that centers around Jesus equips you for the day.
If you have ever experienced a hectic morning routine with your kids, trying to get out the door on time with every single thing seemingly going wrong–the toast burning, a dropped plate of food or spilled drink, a shoe that is nowhere to be found, arguments flying and tears flowing–then it is time to do a reset! Today, I am sharing five habits you can use to bring Jesus into your morning. Jesus is the difference maker for our every moment. And I have tested this with my own family. It works! Or rather, God does the work.
If you want to see a change in your morning, then pray for it!
As I met with a mother of seven today, she was telling me about what God was teaching her in her weekly Bible study. The food for thought from Scripture was something she was savoring and chewing slowly, as she considered the works of God over her own life. As we parted, she shared something that made me smile! She said, "You know, mornings can be hurried and cause me stress. I want to be up before the kids, so I can spend time with Jesus. So you know what I did? I prayed for the Lord to wake me up, so that I would be alert and have time in His Word with Him. And every day this week, He has done just that!:
Entrusting our days to Jesus is the way to live in victory.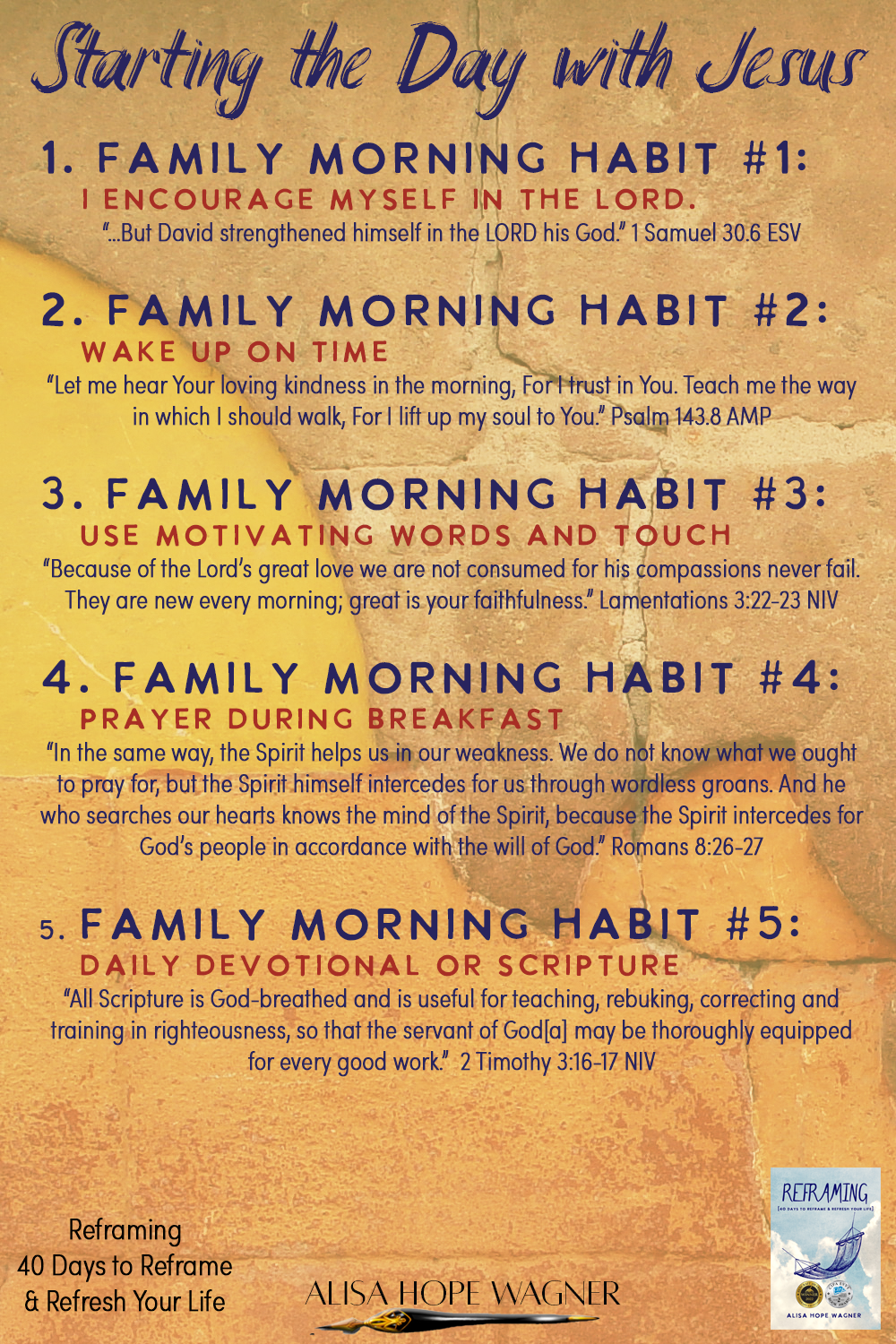 I want my kids to have the habit of daily trusting God–just like I want that daily habit myself! My influence over their lives only goes so far. I am only human and can't be everything to them at every moment. But God is everywhere always. When they can't rely on me, my kids can always rely on God.
"The Lord your God is with you, the Mighty Warrior who saves. He will take great delight in you; in His love He will no longer rebuke you, but will rejoice over you with singing" (Zephaniah 3:17 NIV).
Second, I want my kids to know they are loved. Jesus loves my kids so much that He would die for the,. I need my kids to know this truth. I can't expect them to love Jesus until they discover they are loved by Him. I want them to form a habit of carrying God's love for them wherever they go. Once they recognize and feel His love, they can reciprocate it.
Third, I want my kids to have the power of Christ in their day. Our world is both physical and spiritual. I want my kids to not only have physically healthy habits but spiritually healthy habits also. They will need to develop a daily routine centered on Christ to live in His victory every day. The routine starts when they're young and will continue as they grow in their relationship with Christ.
"For everyone born of God is victorious and overcomes the world; and this is the victory that has conquered and overcome the world– our [continuing, persistent] faith [in Jesus the Son of God]" (1 John 5:4 AMP).
Five Family Morning Habits that You Can Use to Bring Jesus into Your Morning
Encourage myself in the LORD.
Wake up on time.
Use motivating words and touch.
Prayer during breakfast.
Daily devotional or Scripture.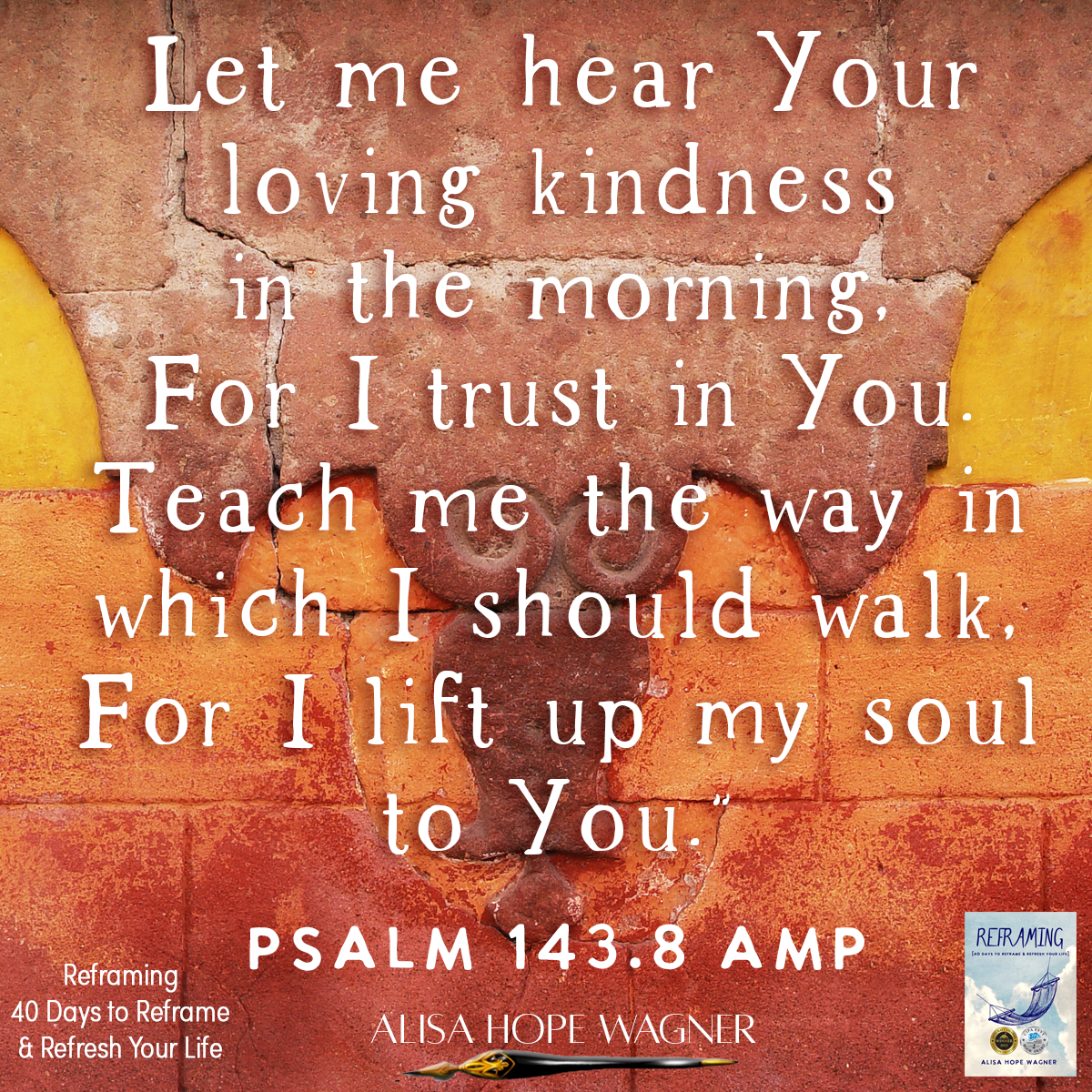 *Read the rest of this article by purchasing my award-winning book, Reframing: 40 Days to Reframe & Refresh Your Life, on Amazon.