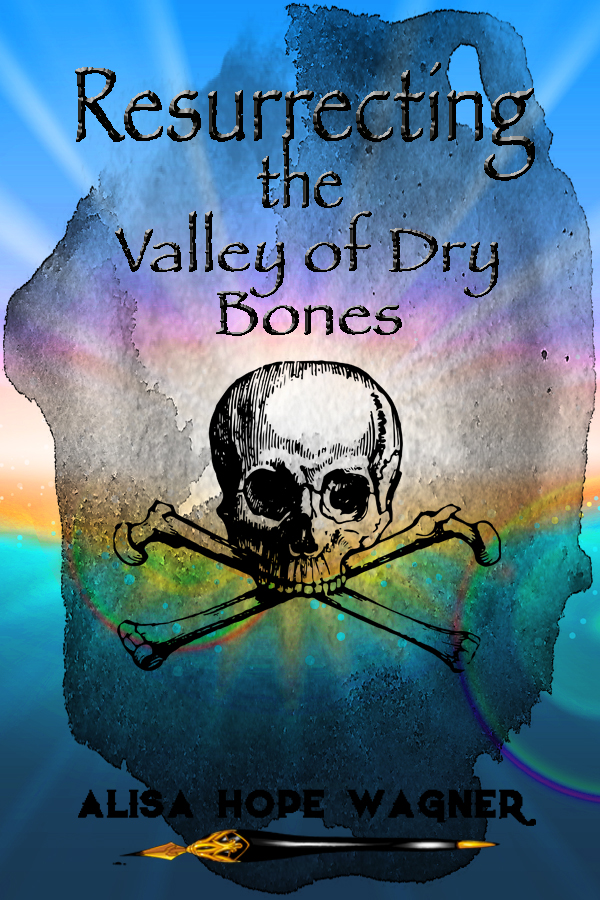 I'm reading Ezekiel's account when the Spirit of God took him to the Valley of Dry Bones 🦴 (Ez. 37). God had Ezekiel give a sober, objective account of the bleakness of the situation. Ezekiel didn't sugar-coat what he saw. Those bones were dead, dry and many. But even in the face of such a grim situation, God commanded Ezekiel to prophesy (speak by faith, not sight according to God's will) to the bones to live!
Here's the thing. When we as Believers are believing God will transform a situation from evil to good, we are not ignorant to the situation. We know how bad it is. We see the dry, dead bones of circumstance with sober eyes. However! We believe God is greater than our circumstances! Why? Because He is! He can do a miracle, but we must prophesy (speak) over the situation.
We need to speak over this virus' destruction. We need to speak that its effects and hold on the world 🌍 disappear in Jesus' name. Lives, the nations and our kids' future await our words of faith. This doesn't mean we are ignorant. It means we have faith that God is stronger!
Let us speak by faith. "COVID-19 is irradicated in Jesus' name. A cure for the symptoms is prolifically available. The economy of the world 🌎 will come back to life stronger. People's lives are being protected in Jesus' name, Amen!"
Plus, we can use this power we have through Christ to speak over all the dry things in our life: promises, relationships, health, emotions, career, etc. We have the power to speak LIFE and God's Power into all areas of life and this world.
"The tongue has the power of life and death, and those who love it will eat its fruit" (Proverbs 18.21 NIV). 
Our hope is not gone because our hope is in Jesus
"So I prophesied as he commanded me, and breath entered them; they came to life and stood up on their feet—a vast army" (Ezekiel 37.10 NIV).
If you would like spiritual encouragement every day of the year, purchase Alisa's award-winning daily devotional, Slay the Day: Your Daily Dose of Victory on Amazon.