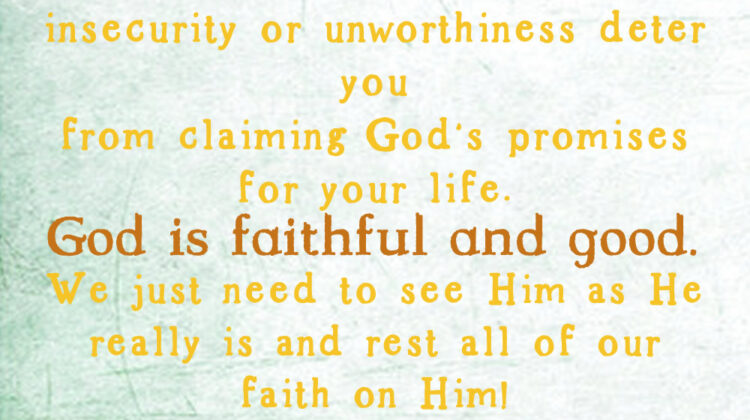 Today's Devotional:
Don't let feelings of doubt, insecurity or unworthiness deter you from claiming God's promises for your life. God is faithful and good. We just need to see Him as He really is and rest all of our faith on Him!
"She replied, 'That's true, Lord, but even dogs are allowed to eat the scraps that fall beneath their masters' table.'"
 Matthew 15:27 NLT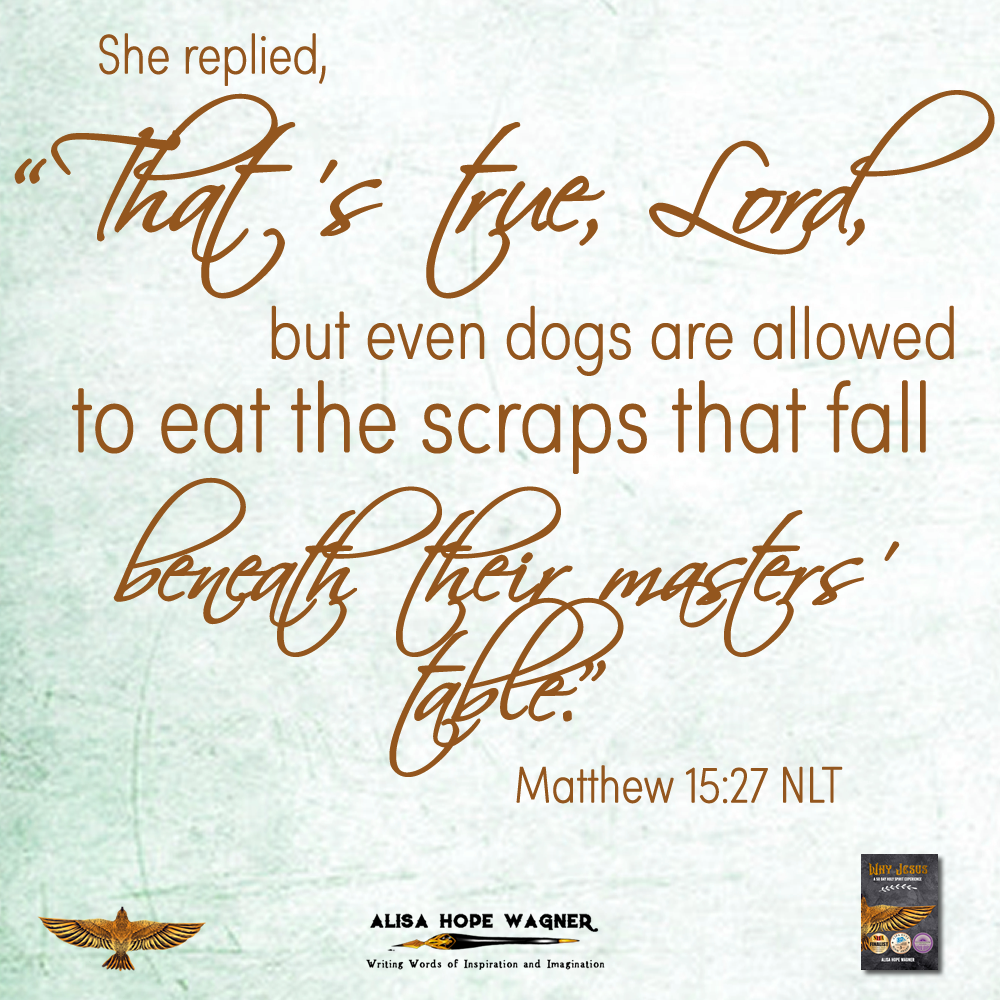 If you want to do this group or individual study click here to check out Why Jesus: A 50 Day Holy Spirit Experience.