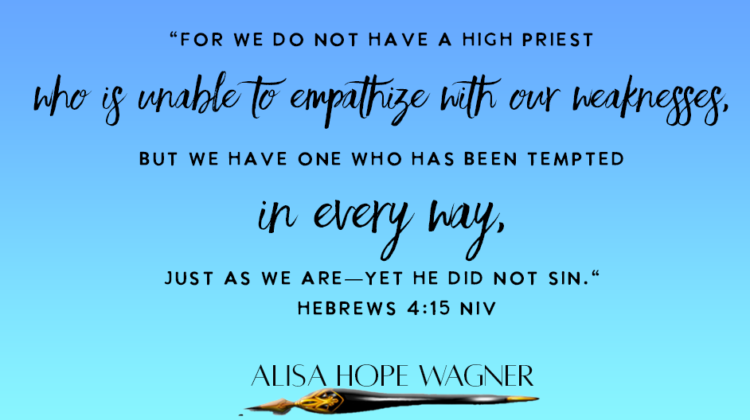 Today's Devotional
A lot of times people think that being tempted is sin, but it's not. Even Jesus was tempted. We have an enemy who is constantly trying to bring us down and attack us. And he will tempt us with an array of things.
But you don't have to be.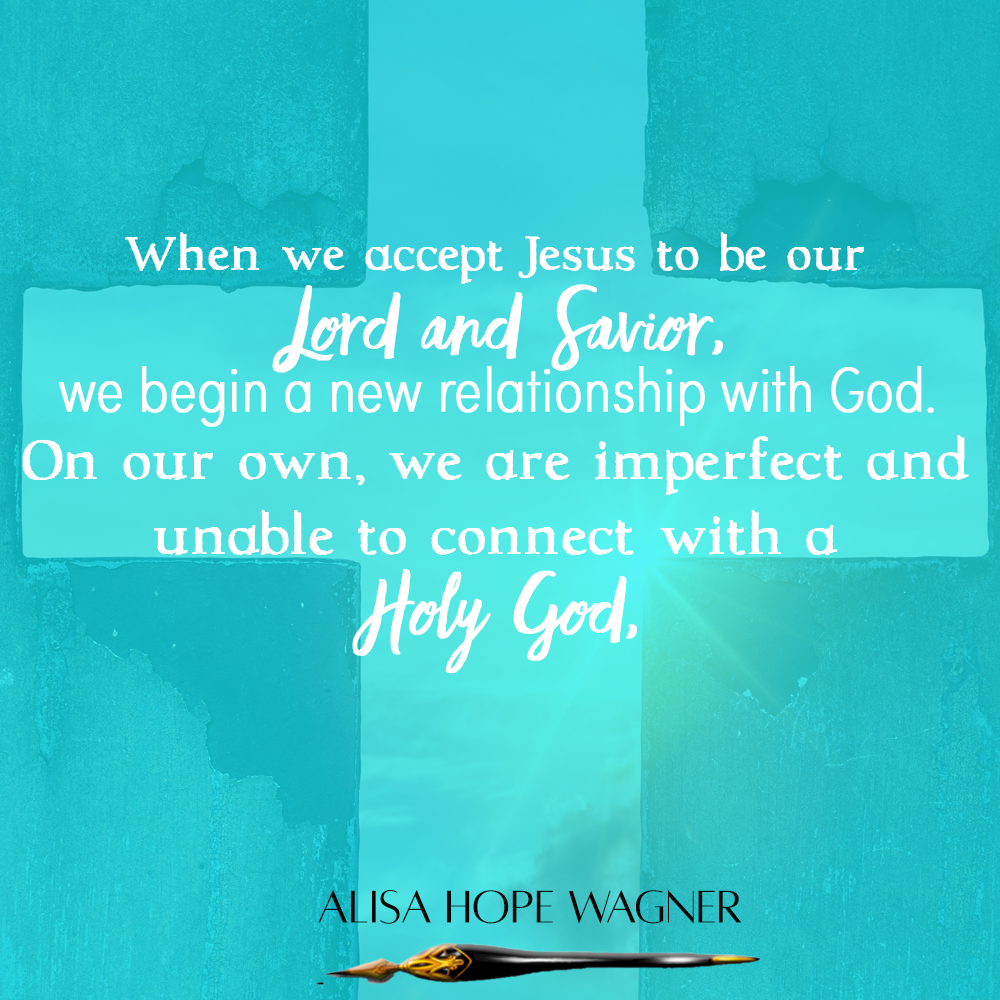 We have a High Priest, Jesus, who has been tempted with every sin, and He understands our weaknesses. Temptation is not a sin, but when you are tempted, go straight to Jesus and confess or get rid of that temptation!
Confess your temptation to God. And get it out before it becomes an action. Confess and say, "I do not accept this." And move on in Jesus' strength.
"For we do not have a high priest who is unable to empathize with our weaknesses, but we have one who has been tempted in every way, just as we are—yet he did not sin.
" Hebrews 4:15 NIV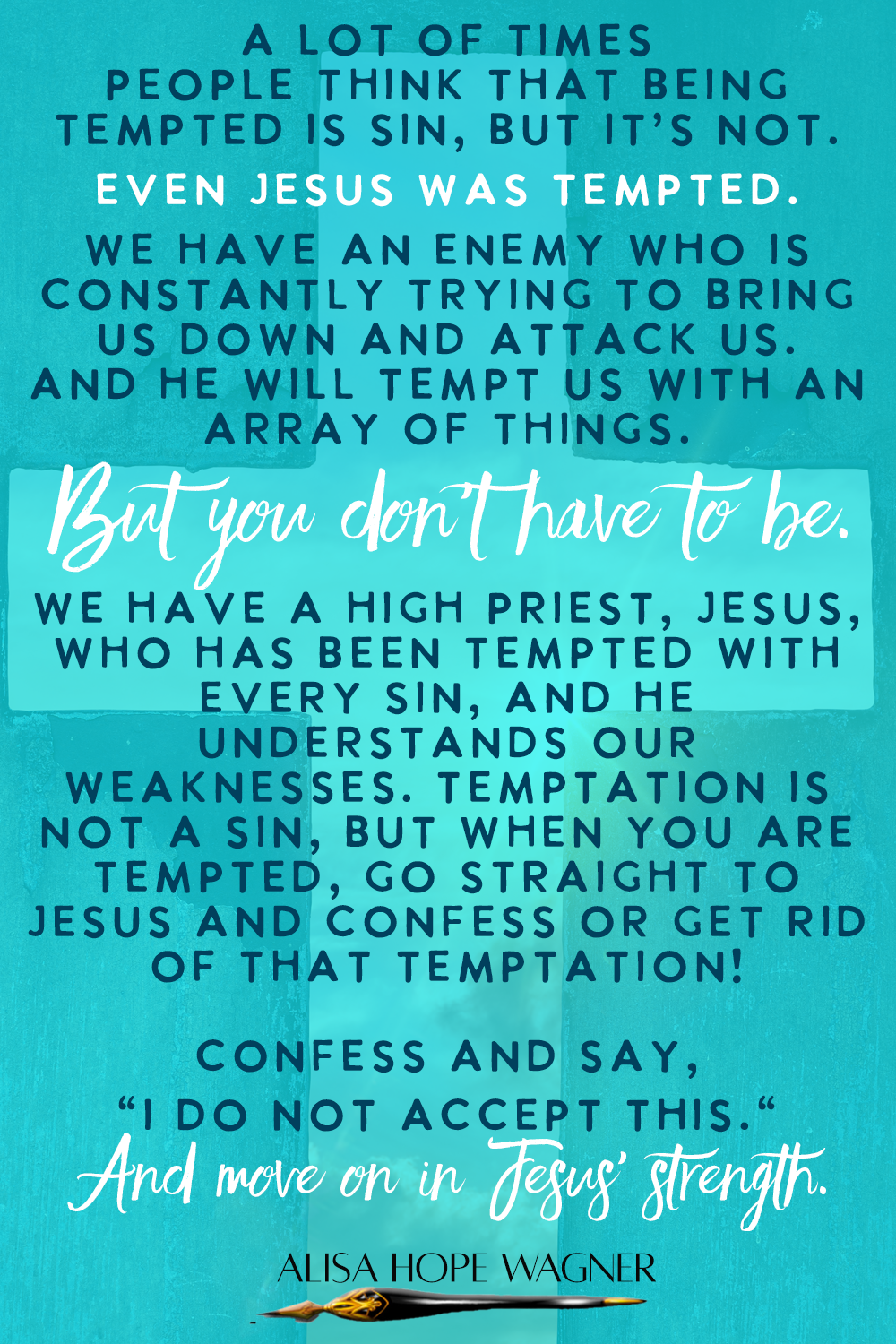 If you want to do this group or individual study click here to check out Why Jesus: A 50 Day Holy Spirit Experience.