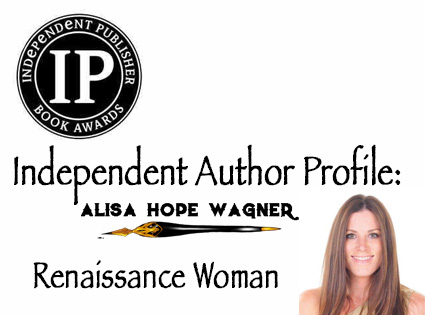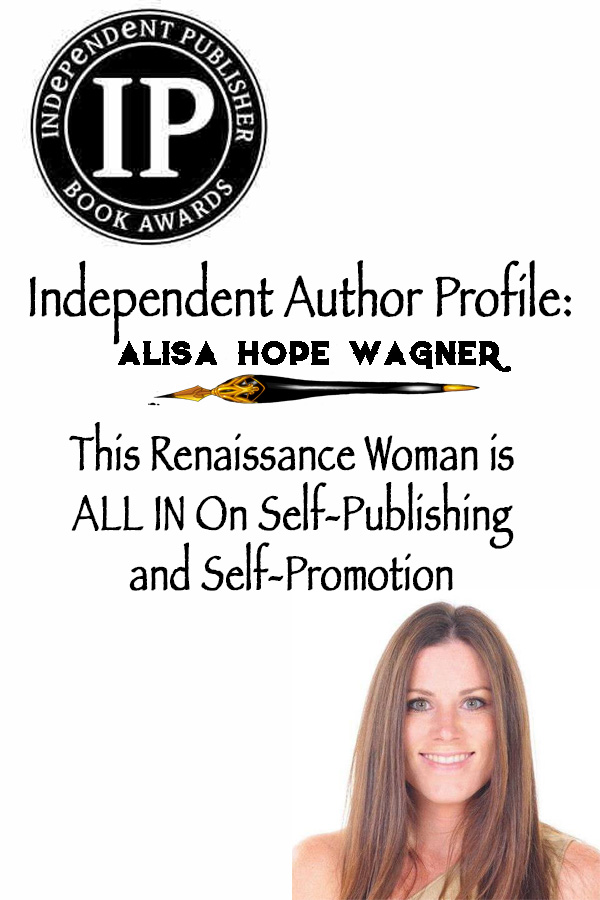 Recently I had the privilege to share my writing journey as a Feature Story with Jim Barnes of Independent Publisher Online. I wanted to convey my hope for you, Readers and Friends, in my writing (and my life, as well), that you would know that you are valuable and loved by God, even when you make mistakes and struggle with strongholds. We can ALL overcome through the mighty help of Jesus!
This is always my story and my song, which I hope you feel, as you read my books and read my life.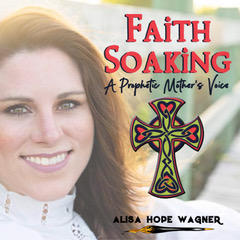 Here is part of the story, click to read the whole on Independent Publisher:
Independent author Alisa Hope Wagner is on a mission: To learn about as much as she can, and then share it with others through her writing. "My goal is to always be learning something new," she says. "I've written a book about entering and winning a bodybuilding competition, a book about winning an MMA Cage fight with a Technical Knock-Out (TKO) in little over a minute, and a book about being on reality TV shows." Her passion for health and fitness led to her getting certification in Fitness Nutrition and Personal Training, and then writing and publishing two health books, Fearlessly Fit and Fearlessly Fit at Home.
As part of her research for a new seven-book fantasy fiction saga—The Violet Moon Series—she got certified in both sailing and scuba diving. Characters who are called "wind-wielders" can sail their boats by manipulating the wind, and the "sea-breathers" have discovered a seaweed they can inhale to stay underwater for a very long time. "I can write about anything I want, and I don't have to wait to do it. Much like my MMA fight, I wrestle with words and sometimes I knock them out quickly; but other times the words come slowly. Every book is different."
ALSO, I'm about to send out a newsletter to let you know about what I'm up to this weekend! Are you subscribed? If not, do so here!