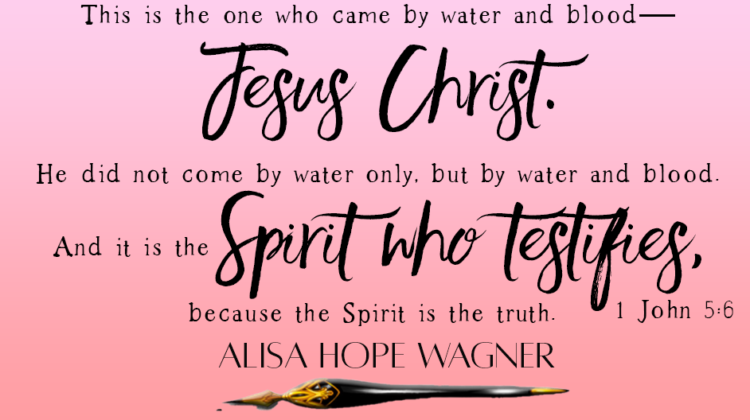 Today's Devotional:
Blood gets a bad reputation, but it is actually the life essence of a living thing. The fact that Jesus Christ would give His blood to redeem us is beautiful. Jesus' blood is a wonderful gift, providing for us the gift of salvation, forgiving our sins and giving us a relationship with God.
This is the one who came by water and blood—Jesus Christ. He did not come by water only, but by water and blood. And it is the Spirit who testifies, because the Spirit is the truth.
1 John 5:6 NIV
If you want to do this group or individual study click here to check out Why Jesus: A 50 Day Holy Spirit Experience.