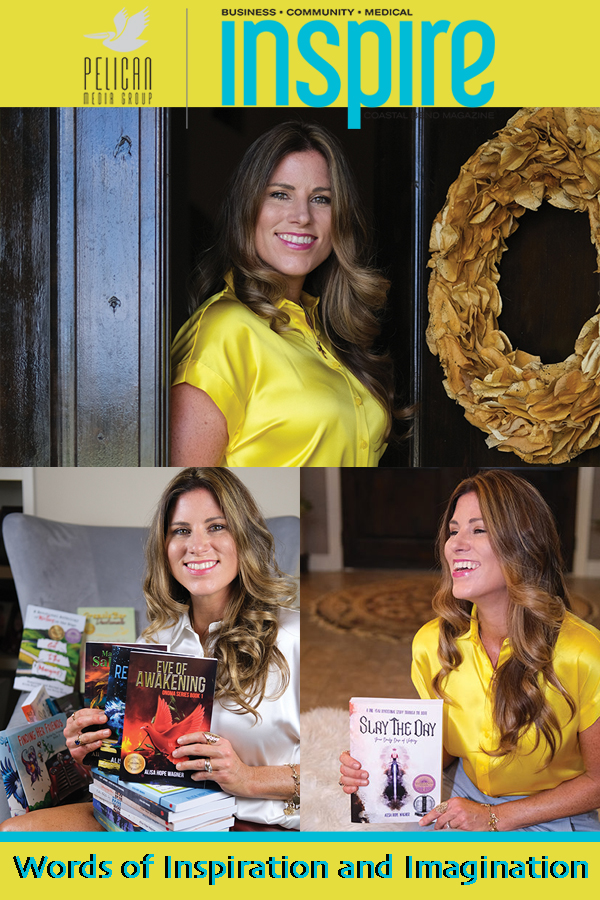 Inspire Magazine Feature Article!
I was honored to be featured in Inspire Magazine's Sept/Oct Issue! You can read the article HERE and the full magazine is HERE (I'm on pages 28 and 29). I feel so blessed to be a part of an initiative that lifts local talent!
The Violet Moon Series won several EVVY Awards!
F'lorna of Rodesh wone 3rd place for Audiobook narrated by Trista Shaye.
 Chieftain's Daughter won 1st place for illustrations drawn by Albert Morales.
And Chieftain's Daughter won 2nd place for Audiobook narrated by Trista Shaye and 2nd place for Fantasy Fiction!
Plus, my Bible Study, Why Jesus: A 50 Day Holy Spirit Experience, won 3rd place for Spirituality/Religion.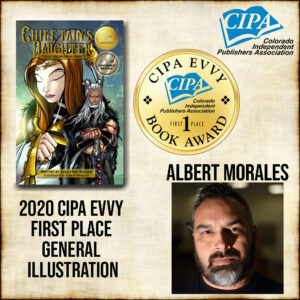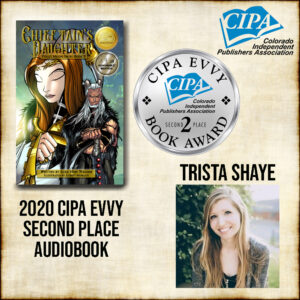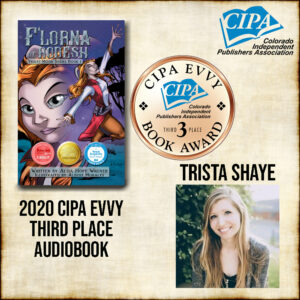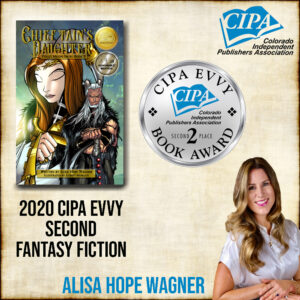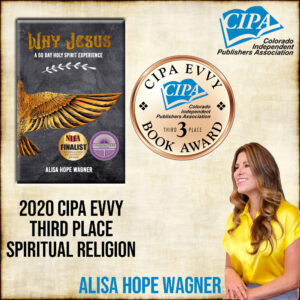 Finding Her Friends: Butterfly Princess Book 2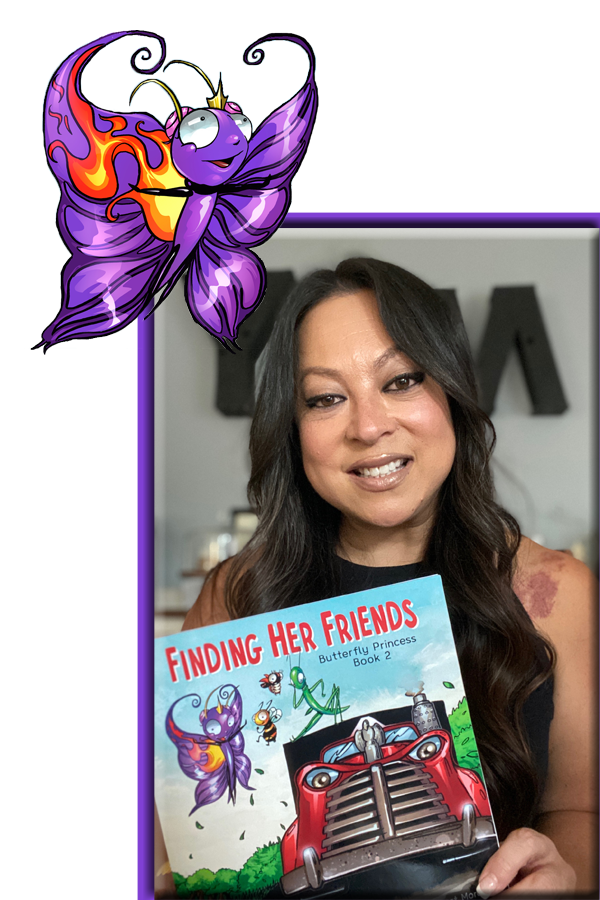 Also, I wanted to let you know that the second book in the Butterfly Princess Series, Finding Her Friends, it out. These books encourage children who have body differences, and inspire children to accept others as they are!
Above is my friend, Teresa Ann, who happens to have a birthmark on her shoulder as Laia has on her wing! You can check out Teresa Ann's children's books on Amazon!