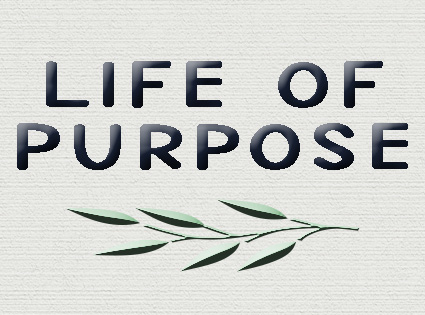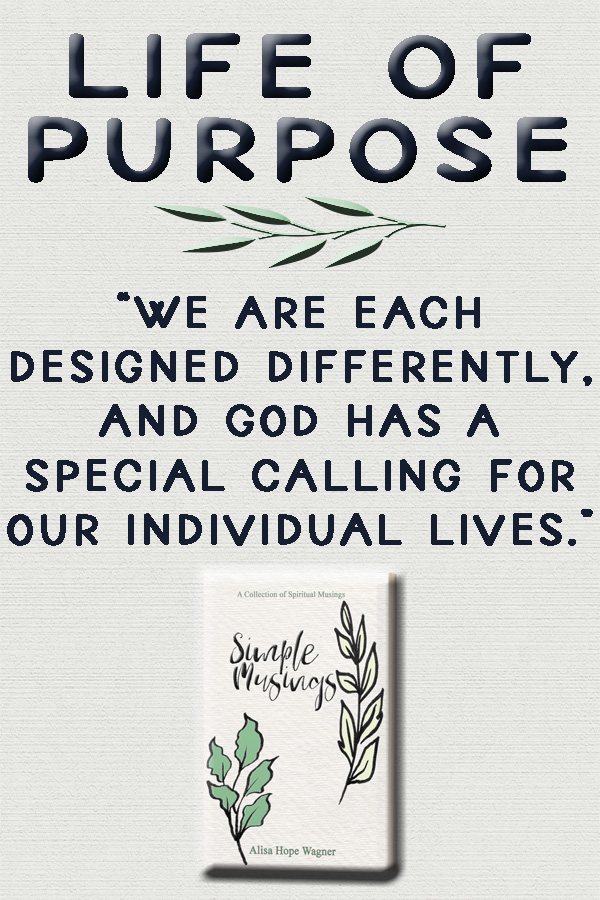 God gives each of us promises that are attached to two things. First, those promises are attached to our one-of-a-kind design. God has created us uniquely with strengths and weaknesses that enable us to achieve the great things He has in store for us. Second, those promises are attached to the throne of God. As we chase our God-given promises, God is able to mold us more into the likeness of His Son, Jesus Christ. This earth then becomes like a womb where we are developing into the people we will be for eternity.
These promises make up our destiny. Nothing God creates is an accident. We have been each given a purpose that is just one sliver of God's greater Kingdom Plan. He can accomplish His plan without us, but He enjoys watching His children carry some of the blessing and burden of His will on earth as it is in heaven (Matthew 6.10). There is a passion for all of us to accomplish something worthy and great. Only when we listen to God and follow the Holy Spirit's leading will we be able to walk fully in our design and destiny.
Before we can start claiming our victory, we must know who we are in Christ and understand the good works for which God has prepared for us (Ephesians 2.10). Our work for Christ will never be easy. In fact, many times our faith steps will lead us into the wilderness where a miracle is needed. However, our work for Christ should quench the desire inside each of us for our actions on earth to have value and meaning. Plus, our faith-steps will offer God room to demonstrate His glory in our lives for the world to see.
We are loved by God. Nothing we do can make God love us more or less (Romans 8.38-39). However, if salvation in Jesus Christ was our only purpose for life, God would simply take us to heaven when we accept Jesus as our Lord and Savior. The gift of salvation is for everyone, and God's heart is for all His children to know Him and to be with Him in heaven. As we achieve our destiny, God's Kingdom Plan, to bring His people to Him, will be accomplished.
We each have a purpose. We must not compare what God has called us to do in a certain season to what God is calling others. Many times, what looks valuable to the world is highly detestable to God (Luke 16.15). We can trust that all of our obedient actions (no matter how small they seem) have a purpose, and God will work everything out for His greater good (Romans 8.28). Trust God with your life. Believe that He has a wonderful destiny just for you. You are not an accident. The way God created you with strengths and weakness has a purpose (2 Corinthians 12.9). Your destiny is sure in Christ, so reach for the promises that God has for you.
"For those God foreknew he also predestined to be conformed to the image of his Son, that he might be the firstborn among many brothers and sisters" (Romans 8.29 NIV). 
Be blessed, Loved Ones
Listen to the Podcast for this meditation.
You can purchase Alisa's book, Simple Musings, and her other books on Amazon.