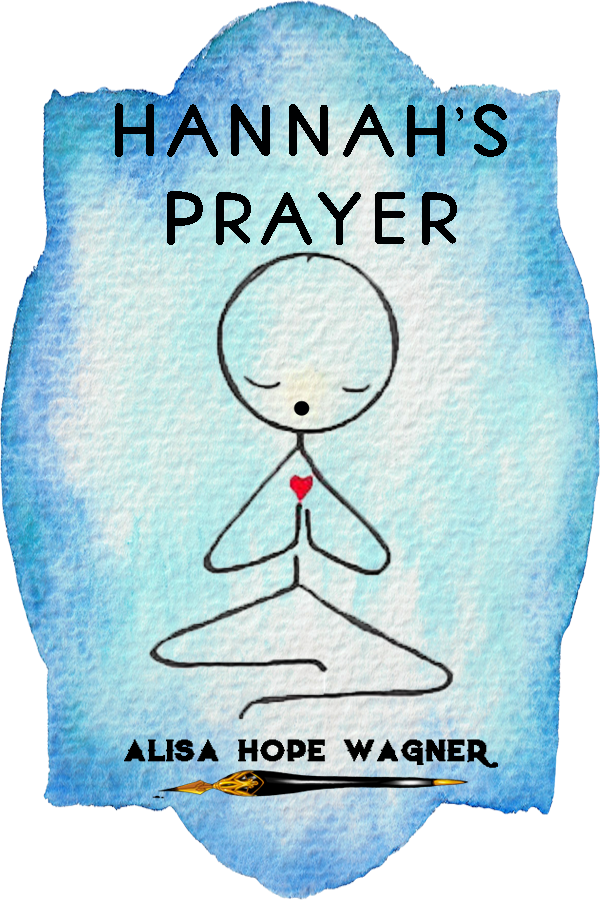 I read the first 7 chapters of 1 Samuel this morning. God is making a flip of leadership in the church, replacing those who abuse their power with those who humble themselves to hear God's voice.
This flip all started with a barren woman who continued to cry out for the Lord year after year never letting herself get bitter, enduring the shame of others and never giving up on her promises until, finally, the Lord answered her prayers.
Hannah would bring forth a son, the Prophet Samuel, who would eventually anoint King David. He would hear God's voice, and God would ensure that "none of Samuel's words fall to the ground" (1 Sam 3.19).
Many of us have been waiting on our promises. We haven't become bitter. We endured shame. Yet, we haven't given up. God will birth those promises in us, and they will be used for His purposes: to express His heart, His will and His care for those whom He loves.
God loves us. He wants a relationship with us. He sent His Son Jesus to take our imperfections, mistakes and unworthiness, and He gave us His righteousness, perfection and worthiness so we could have His Spirit in us. So we will never be alone. Now we can have a relationship with God in this life, and that relationship will carry over to the next life, heaven
Hannah's Prayer
2 Then Hannah prayed and said:
"My heart rejoices in the Lord;
    in the Lord my horn is lifted high.
My mouth boasts over my enemies,
    for I delight in your deliverance.
2 "There is no one holy like the Lord;
    there is no one besides you;
    there is no Rock like our God.
3 "Do not keep talking so proudly
    or let your mouth speak such arrogance,
for the Lord is a God who knows,
    and by him deeds are weighed.
4 "The bows of the warriors are broken,
    but those who stumbled are armed with strength.
5 Those who were full hire themselves out for food,
    but those who were hungry are hungry no more.
She who was barren has borne seven children,
    but she who has had many sons pines away.
6 "The Lord brings death and makes alive;
    he brings down to the grave and raises up.
7 The Lord sends poverty and wealth;
    he humbles and he exalts.
8 He raises the poor from the dust
    and lifts the needy from the ash heap;
he seats them with princes
    and has them inherit a throne of honor.
"For the foundations of the earth are the Lord's;
    on them he has set the world.
9 He will guard the feet of his faithful servants,
    but the wicked will be silenced in the place of darkness.
"It is not by strength that one prevails;
10     those who oppose the Lord will be broken.
The Most High will thunder from heaven;
    the Lord will judge the ends of the earth.
"He will give strength to his king
    and exalt the horn of his anointed."