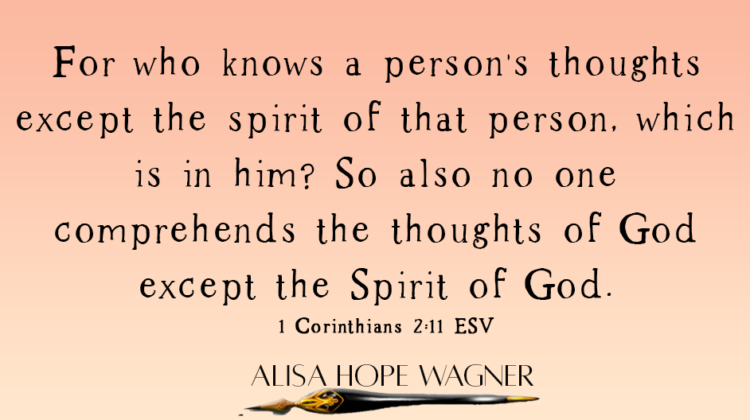 Today's Devotional
If we are so busy that we don't sit and reflect on the spirit in us, we're going to go through life and never really understand where we're going and what's around us. Are we making an impact? Are we being obedient to what the Holy Spirit is saying?
We really have to take moments every day to reflect on what we are doing. God knows the Big Picture of life in the world that He wants to give us. So, we actually have to sit down with Him, ask Him and allow Him to give us His vantage point.
That takes time and sacrifice, believing that God has a greater picture that He wants to give us as His children.
Take time to see where you are at and to seek God's perspective for direction, purpose and confirmation.
"For who knows a person's thoughts except the spirit of that person, which is in him? So also no one comprehends the thoughts of God except the Spirit of God.
"  1 Corinthians 2:11 ESV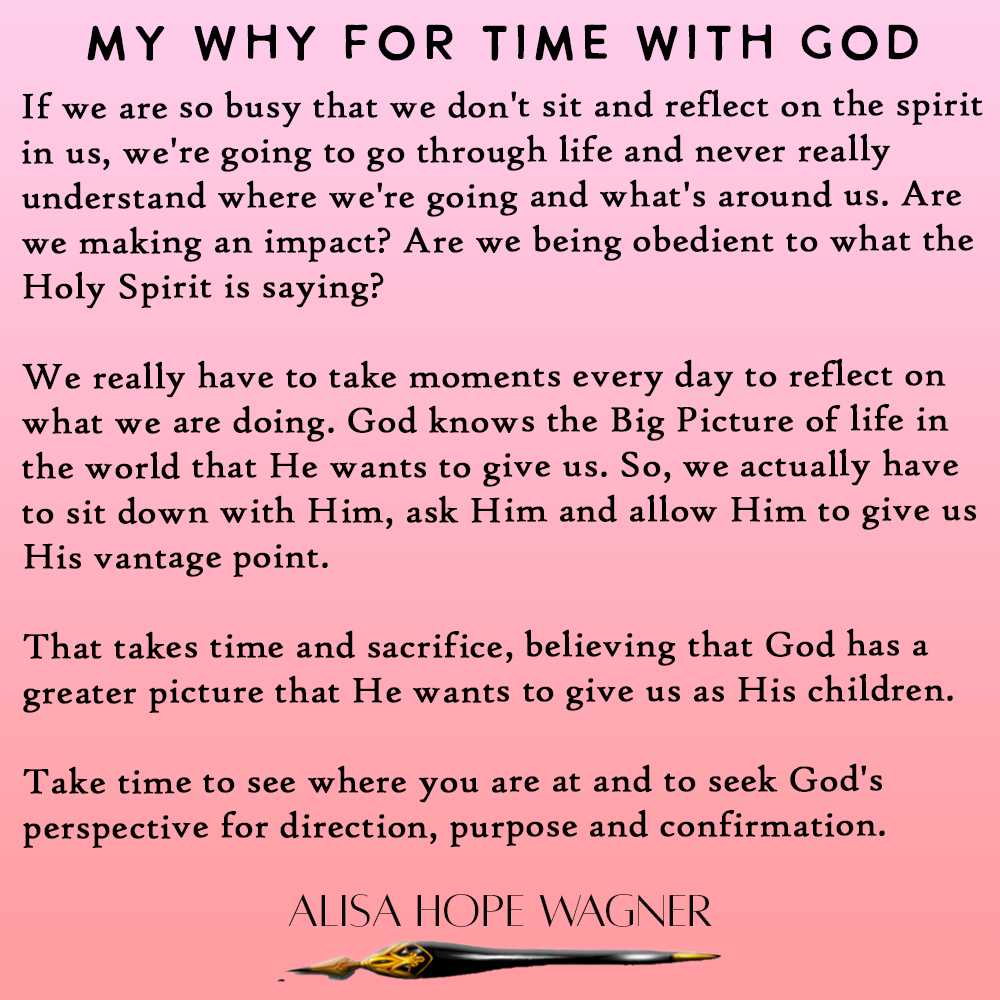 If you want to do this group or individual study click here to check out Why Jesus: A 50 Day Holy Spirit Experience.