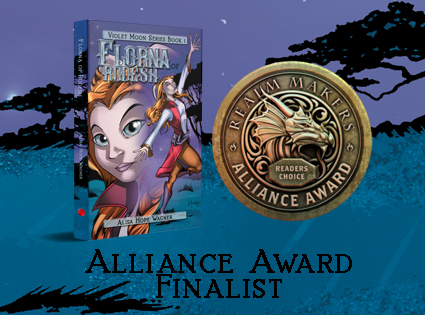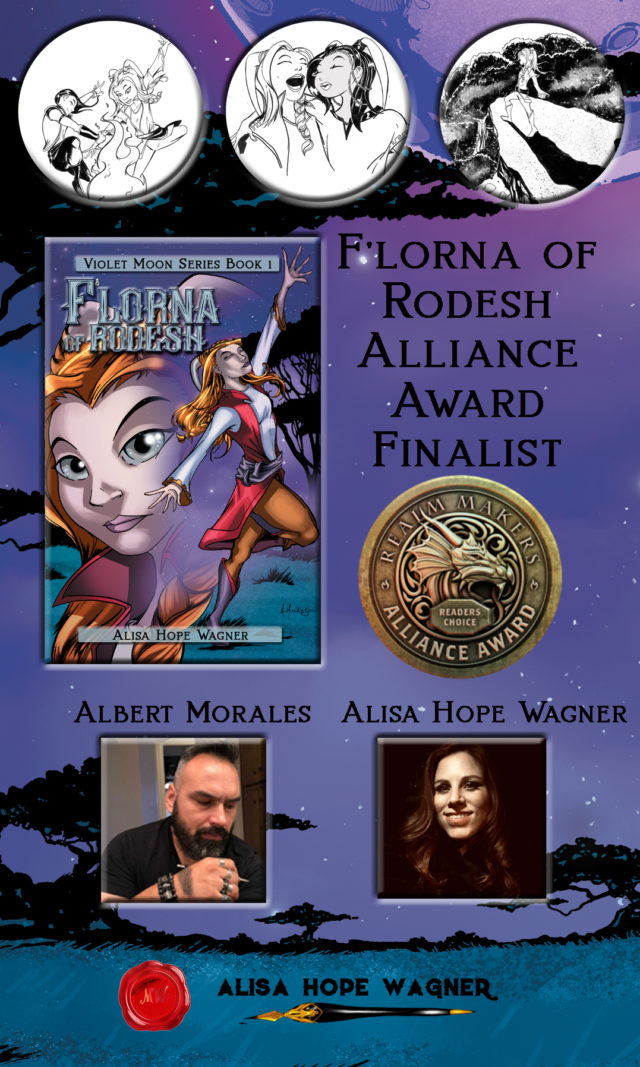 F'lorna of Rodesh is an Alliance Award finalist!
Realm Makers is a conference for Christian Speculative Writers that holds a yearly book competition, including the Reader's Choice Alliance Awards! 
Voting for round two begins Friday, April 5th and ends Monday, April 22nd. So check out the TOP 20 BOOKS and find a few more amazing speculative fiction reads!
If you haven't read F'lorna of Rodesh, now is your chance! You have some time to read it before voting for the Alliance Award closes! Buy F'lorna of Rodesh on Amazon!
F'lorna of Rodesh: Book 1 of the Violet Moon Series, Official Book Trailer