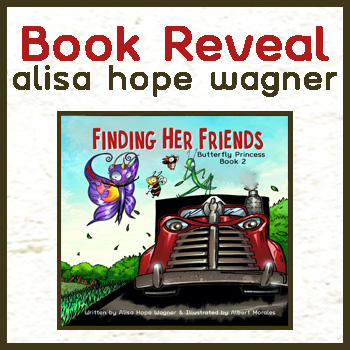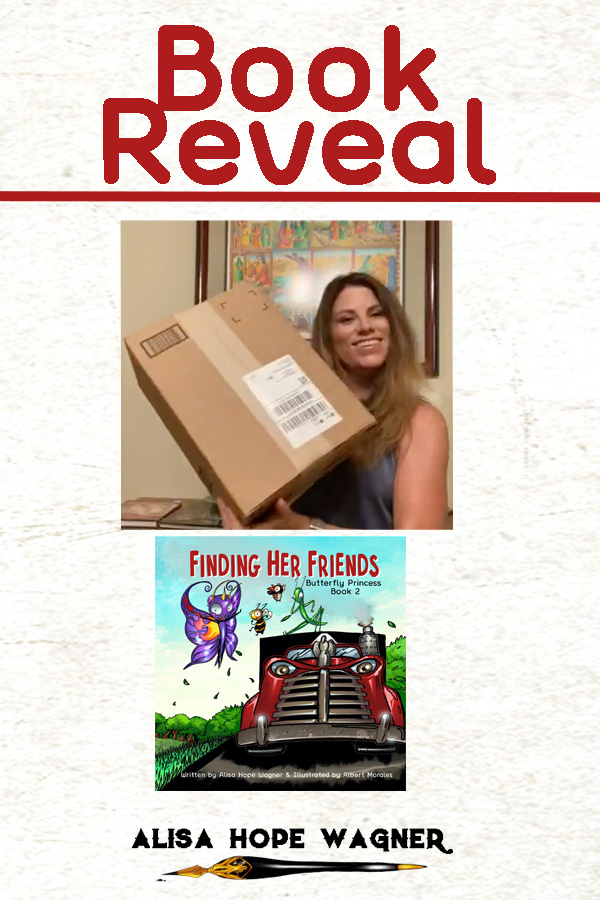 My second children's book has arrived! Finding Her Friends: Butterfly Princess Book 2 is now available! I can't help but say, "It looks AMAZING!"
You can turn something different into something special just by claiming its uniqueness over yourself and your children. Does your child have a body difference? Let him or her know that this difference makes them a one of a kind gem.
You can purchase Spreading Her Wings and Finding Her Friends on Amazon. Join me as we find friends in unlikely places!
Join me for my book reveal