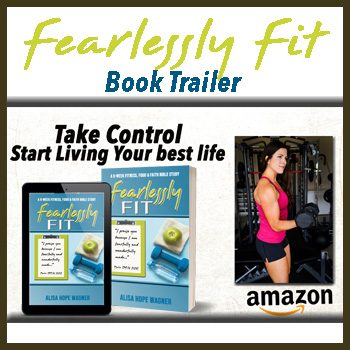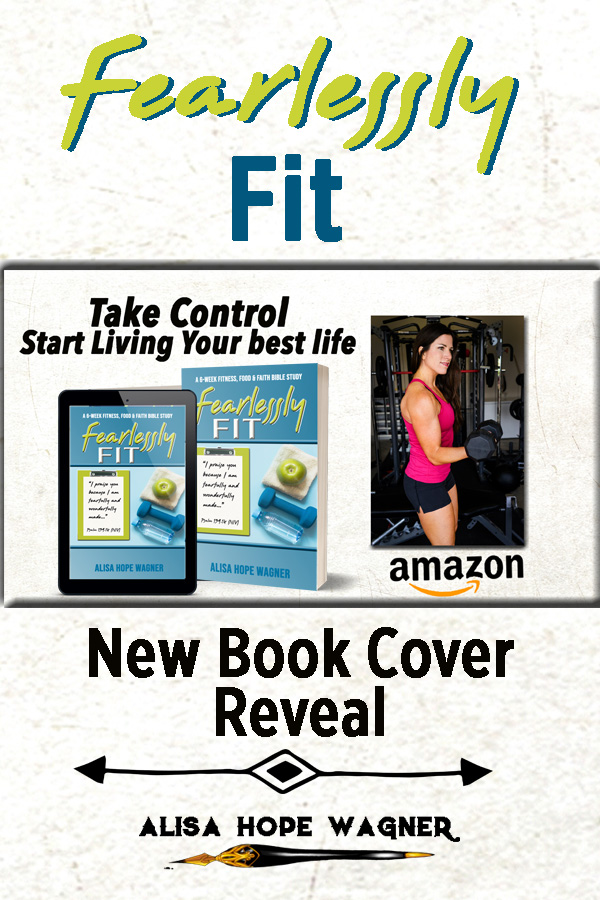 Fearlessly Fit by Alisa Hope Wagner
My complete health and fitness book, Fearlessly Fit, is only .99 cents on Amazon until September 10, 2019! In this book, I offer easy to understand information and examples that will not only motivate you lose weight and leave it off, but it will encourage you to create healthy lifestyle changes that are lasting!
Fearlessly Fit Group Study
This book can be done individually or in a group setting. So you can actually lead this study in your church small group, book club or health facility! Plus, you can give it to family members, friends or clients who need a little health and fitness boost!
Fearlessly Fit: Fitness, Food and Faith
In this book, I focus on all aspects of health, including fitness, food and faith.  Find out why doctors, personal trainers, dietitians and therapists love this book! Click HERE to buy your copy!