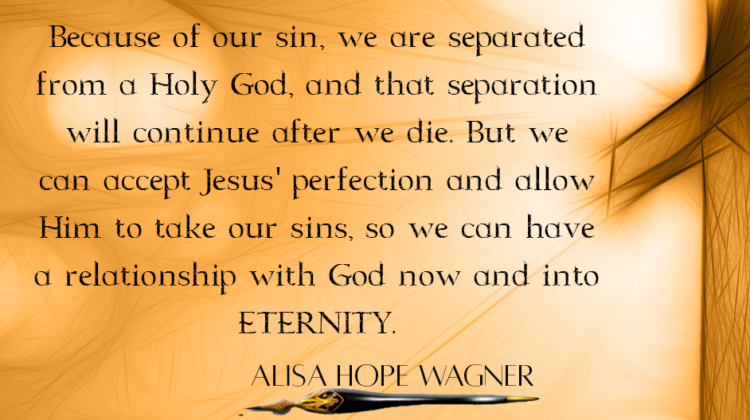 Today's Devotional
Hell is the absence of God. Heaven is the Presence of God. God wants all His children to be with Him in Heaven. If we do not believe upon Jesus Christ, who died for our sins, then we are separated from God. If we accept Jesus as our LORD and Savior, then we are saved from our sins and we have the righteousness of Christ.
Because of our sin, we are separated from a Holy God, and that separation will continue after we die. But we can accept Jesus' perfection and allow Him to take our sins, so we can have a relationship with God now and into eternity.
Now we can have a relationship with God. When our bodies die, that relationship continues in Heaven with God for eternity. If we do not choose to accept Jesus, then when our bodies die, that absence of relationship will continue and our separation from God means we are in Hell. Only believing by Faith that God loved us so much that He sent His Son Jesus that whoever believes in him shall not perish but have eternal life. He wants us to be with Him forever in Heaven.
"

For God did not send his Son into the world to condemn the world, but to save the world through him.

 

Whoever believes in him is not condemned, but whoever does not believe stands condemned already because they have not believed in the name of God's one and only Son.
"  John 3:17-18 NIV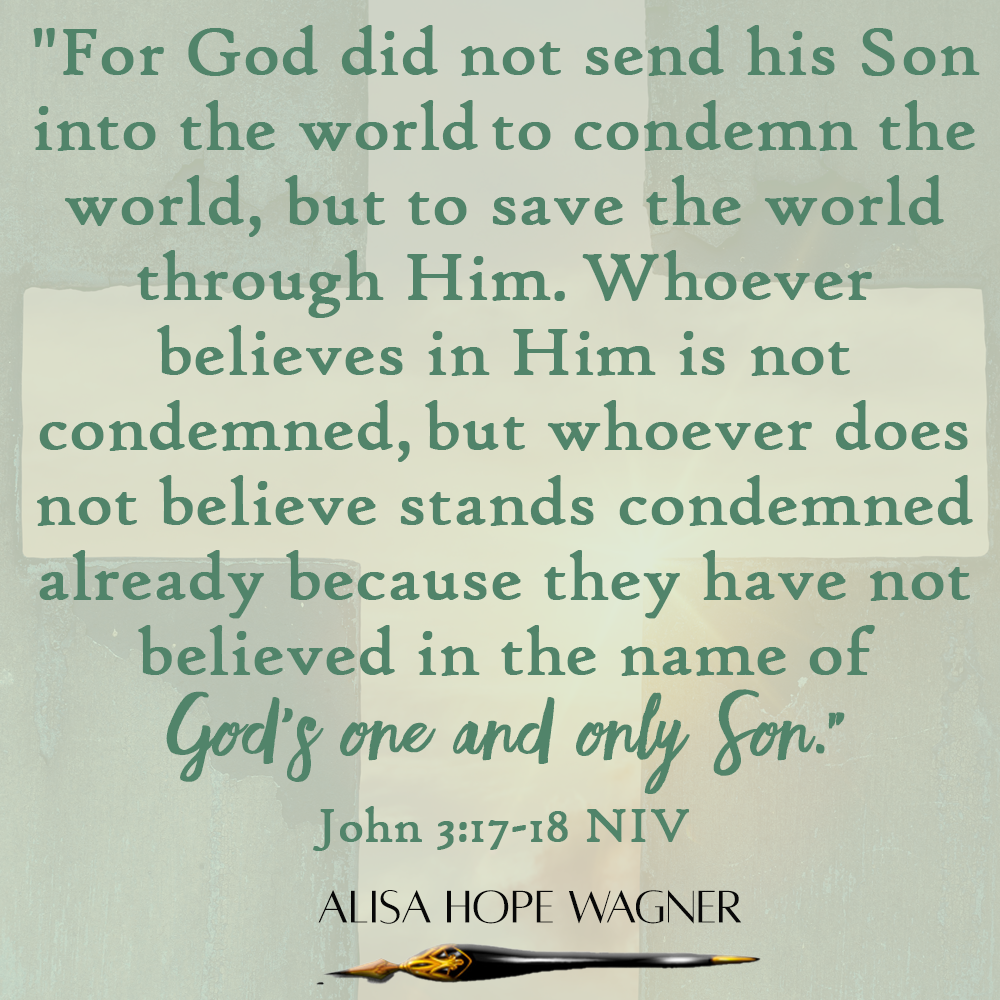 If you want to do this group or individual study click here to check out Why Jesus: A 50 Day Holy Spirit Experience.