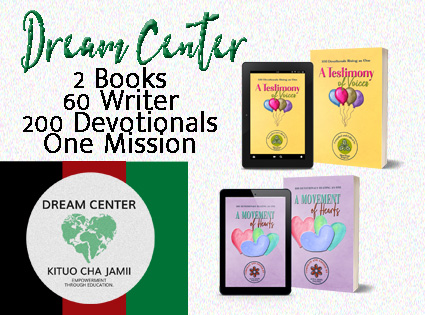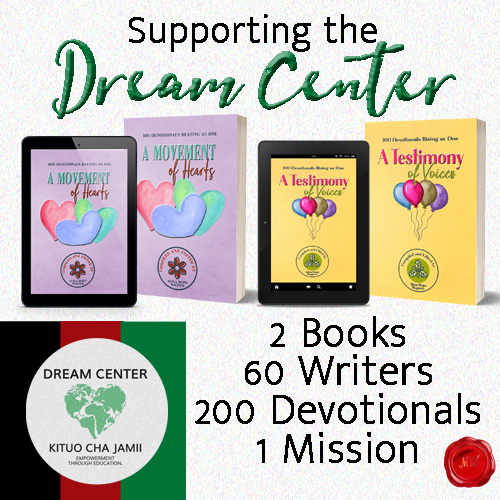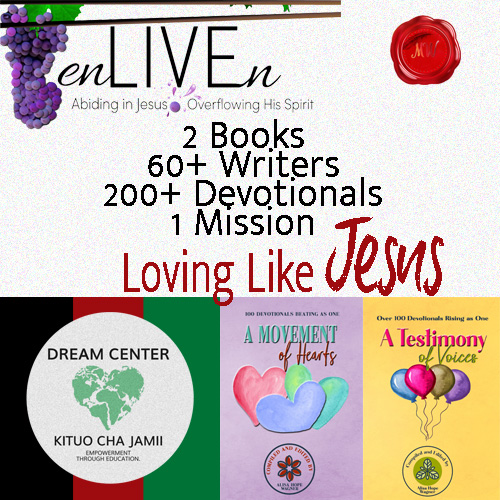 I am so honored to introduce, enLIVEn Devotional's newest twin anthologies, A Movement of Hearts and A Testimony of Voices now available on Amazon!
Here is a video that will explain how Enliven Devotionals has teamed up with Andrus Family Mission Inc. to help support the Dream Center and be the hands and feet of Jesus to the widows, orphans and poor in Mombasa, Kenya
(James 1.27).
Links to Enliven Devotionals ministries, Dream Center and to our  5th and 6th books in our award-winning series are below! Please share this post with family and friends, so we can raise funds for this amazing ministry!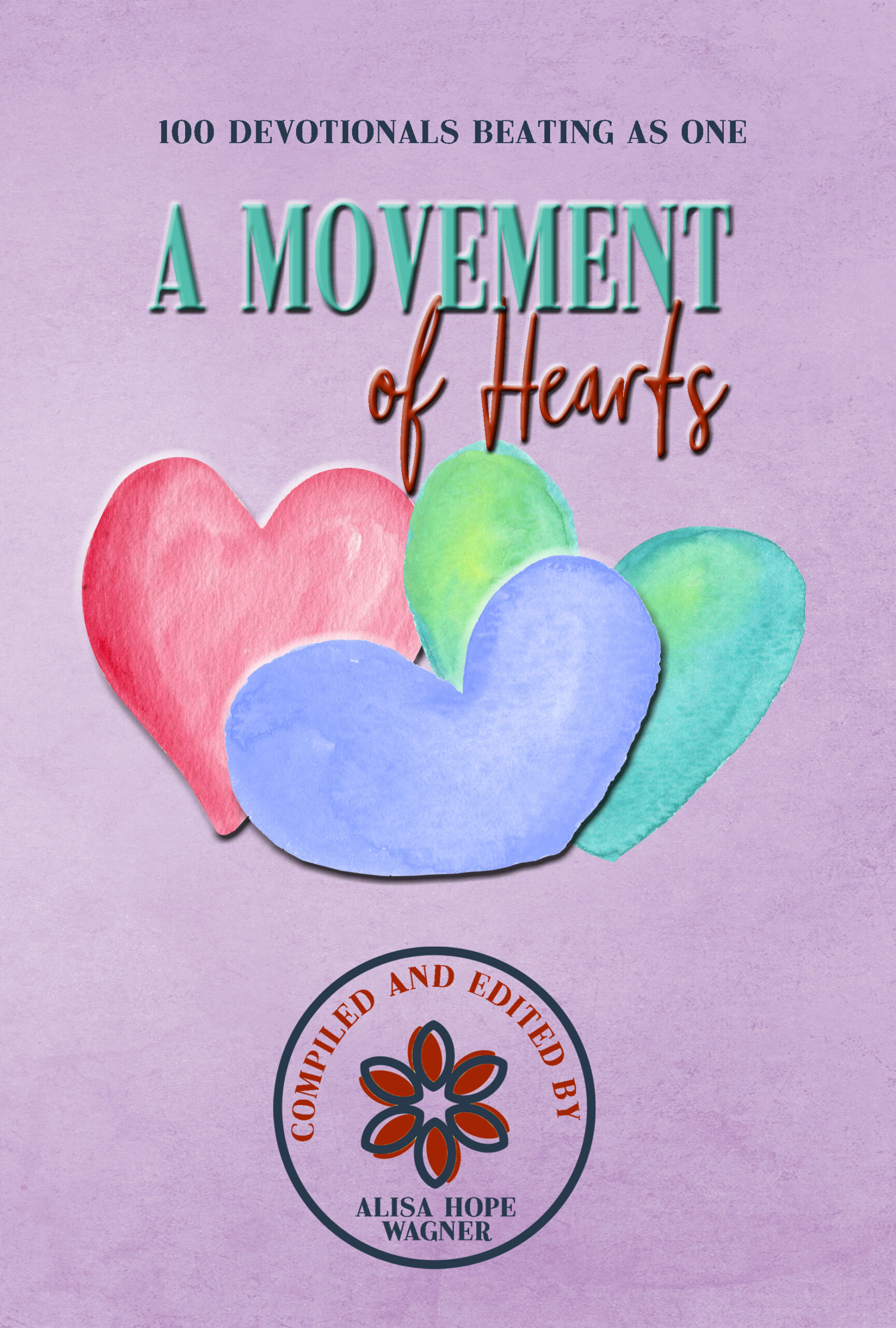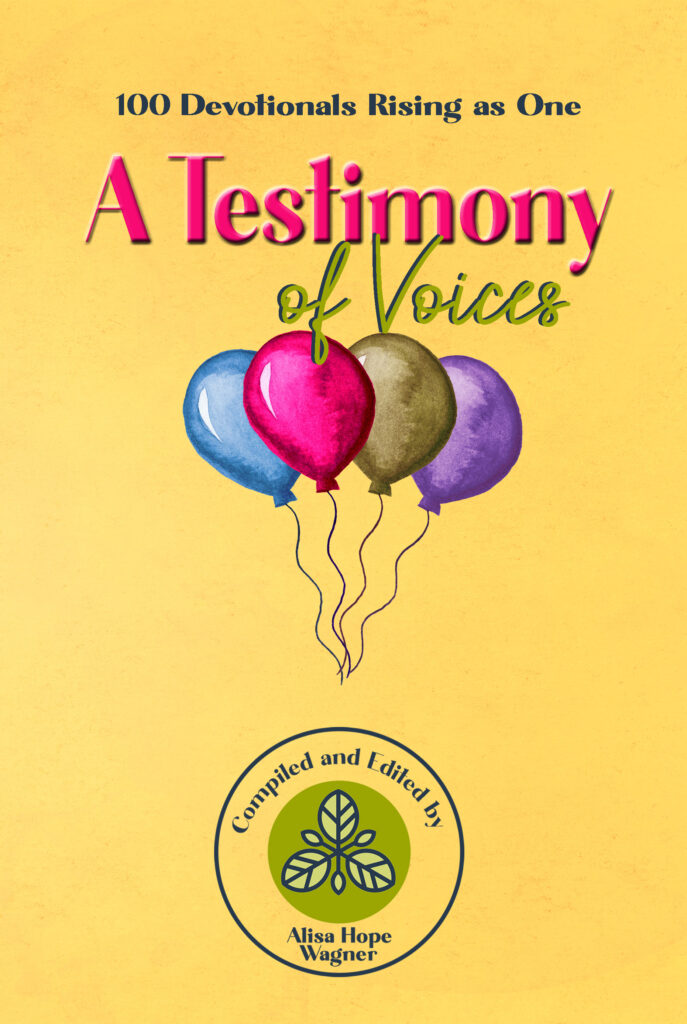 Contributing Writers:
Alene Snodgrass
Alisa Hope Wagner
Amanda Cutbirth
Angie Sarich
Audrey Semprun
Bernadine Zimmerman
Bobbie Bonno
Bradley Stubbs
Brandon Cunningham
Carolina Sizemore
Cheryl Grundy
Cheryl Paden
Christina Downing
Coraline Grace
Cynthia Faulkner
Dale Ottley
Daniel Wagner
Deana Reed
DeeDee Sharon
Elisa Hyman
Emerald Barnes
Erica Skattebo
Estella Smith
Hadassah Treu
Halie Heard
Heather Spiva
Holly Smith
Ifeoma Samuel
Jace Gaston
Jeannie De La Garza
Jennifer Slattery
Keith Wagner
Kerry Johnson
Laura Campise
Leslie L. McKee
Liette Ocker
Lindsey Plumleigh
Lynn Mosher
Marcus Dawson
Mariah Froehlich
Marietta Taylor
Maryleigh Bucher
Melinda Rogers
Michelle Lazurek
Mirando Jo Davis
Nadine Reed
Robin Gerblick
Rochelle Roots
Sharon Coffey
Sheneka Land
Stacey Tuley
Stan Stinton
Sunny Reed
Susan Shipe
Susan Wood
Susie Mozisek
Tammy Andrus
Tasha Schaded
Teresa Ann Criswell
Tiffany Locke
Tonya Dempsey
Vicki Beck