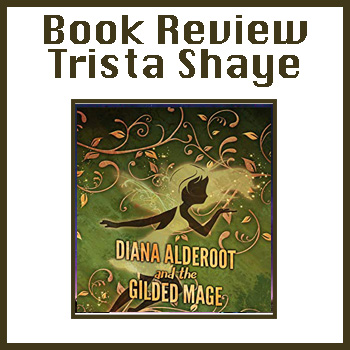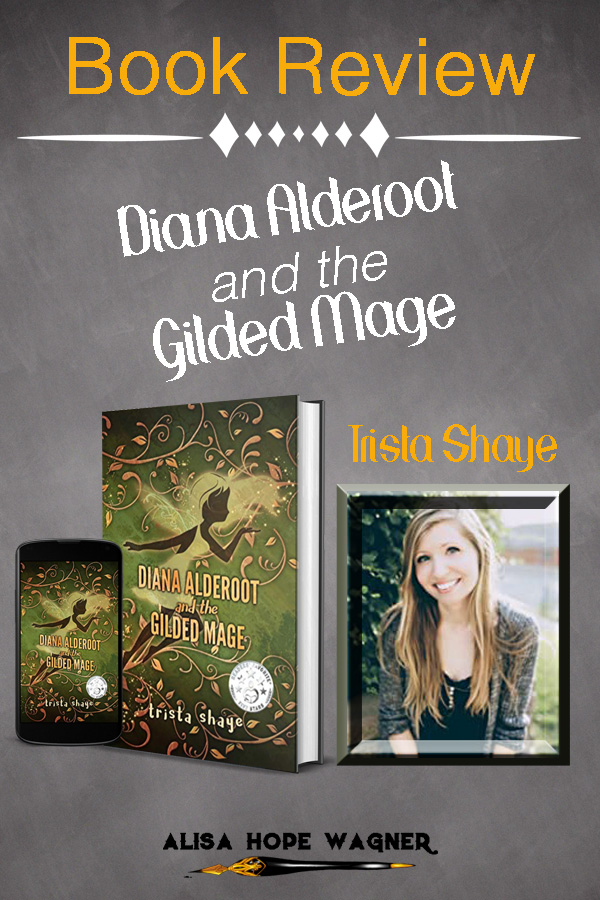 Diana Alderoot and the Gilded Mage is a fantastical, imaginative story with creatively-crafted dialogue and whimsical imagery. The characters are each uniquely designed creatures (Fairies, Mages, Trolls, Gnomes, Moths, etc.) who bring to life Shaye's elaborate world-building and beautifully composed character and plot arcs.
Specifically, the character arc for Kendel, the young, insecure Mage, is especially endearing, reminding the readers that we can overcome the words of less-than-enough that have been spoken over us during life's imperfect moments. Moreover, I especially love the way Shaye encourages readers through both action and dialogue that our words–both spoken and written–are powerful, much like magic. And how we wield that power–for good or for evil–will have weighty effects on our world and the people around us.
Through sacrifice and ingenuity, the ragamuffin band of friends in Shaye's delightful tale work together to overcome all odds and accomplish a greater good. Diana Alderoot and the Gilded Mage is a wonderful read for all ages, and each reader will be both entertained and touched by Trista Shaye's valuable literary offering.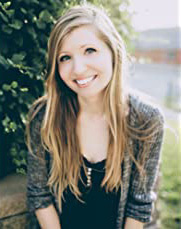 Trista Shaye has had dreams since she was small of the things she always wanted to accomplish in her life, being a published author is just one of many. She's been an avid reader from the beginning and has been writing stories since she could hold a pencil.
Published author of Quest for the Swords of Healing and Ranger, it's said that she can be found in a land far from here, a place not many people discover and even fewer understand; the land of her own imagination. She can also be found roaming the world with her husband on grand adventures that help to fuel the scenes of her stories; playing music and writing songs; and narrating audiobooks.
You can find Trista at the following: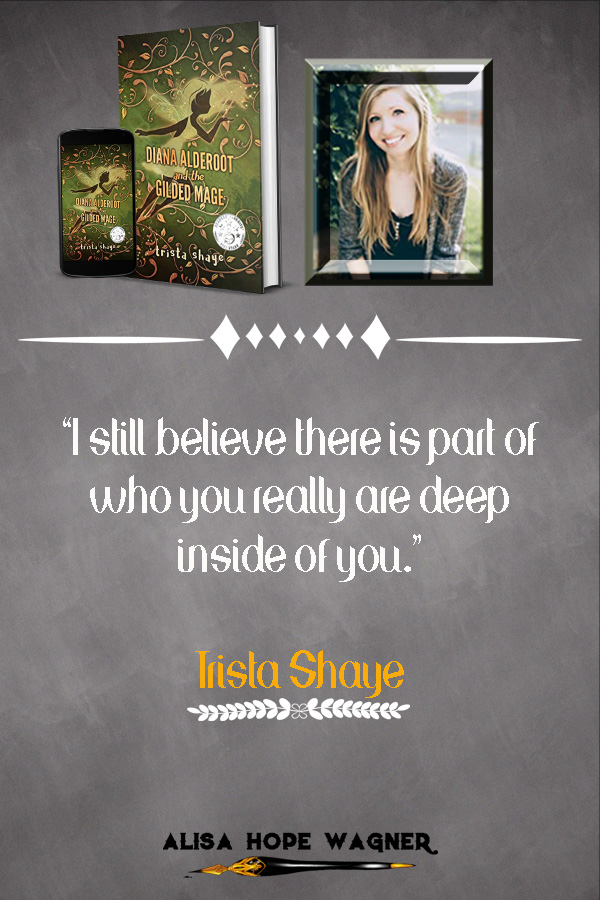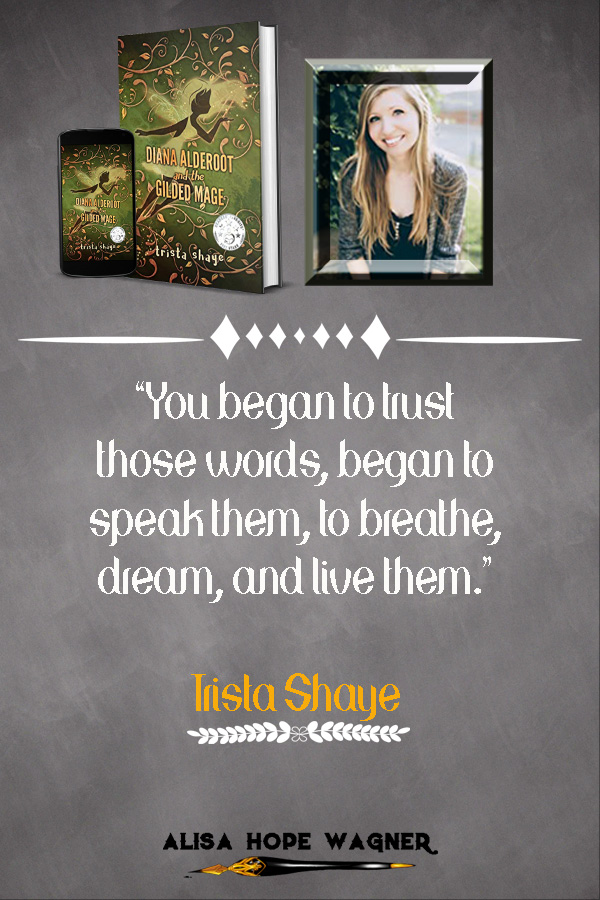 *If you love fantasy fiction, check out Alisa Hope Wagner's the Violet Moon Series (F'lorna of Rodesh and Chieftain's Daughter) on Amazon!