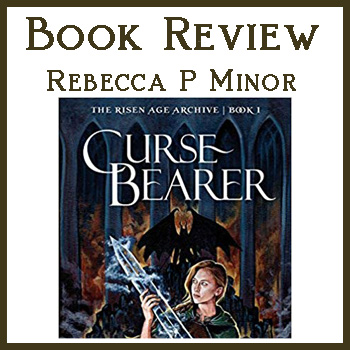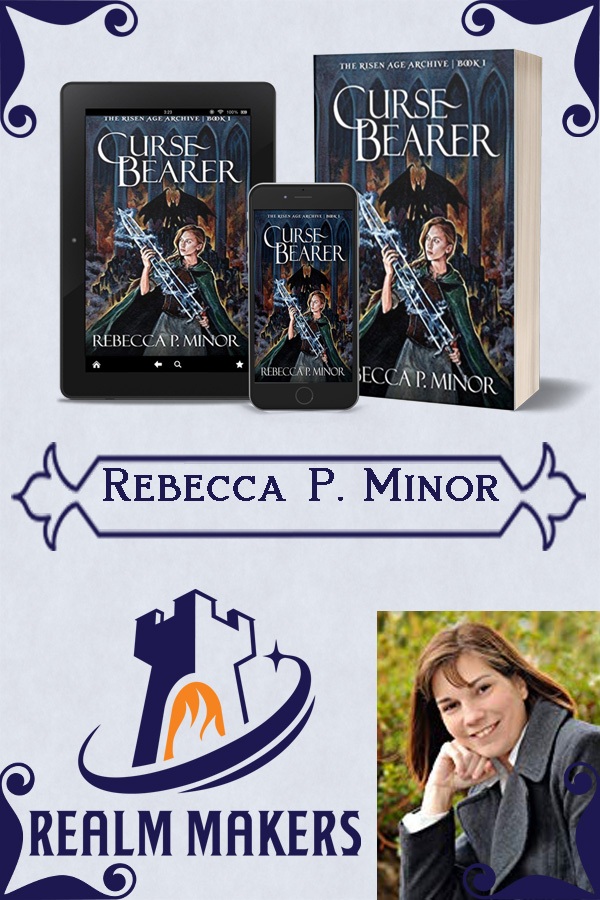 Book Review for Curse Bearer by Rebecca P. Minor
Rebecca Minor has written a stunningly absorbing book that plunks you right in a Renaissance Faire atmosphere. Danae's little village has the baker, tanner, cobbler and even the apothecary. In fact, her father is the apothecary. Danae is learning the tricks of her father's trade. However, her tricks are diving into the supernatural as she learns the spells from an ancient book her father tries to keep hidden. Is this magic truly helping her or are there repercussions for its unsanctioned use?
Danae's family escapes from Tebalese oppression, but she finds her separated and alone in the middle of winter in order to find a cure for her father's mortal wound. She does not stay alone for long, though. As she travels away from the only home she have ever known, a world of elves, gnomes, dark beings and warring kingdoms opens up around her. Her stubbornness tends to get her into trouble, but it will also give her the resolve she needs to overcome her enemies.
What I love most about Minor's writing (besides her excellent world-building and lively characters) is her use of Renaissance-esque language. She uses words like tankard, mead, tome and Thaumaturgy. Minor enchants the readers with her beautiful, fanciful words and descriptions that ensure you are swept away into a world of fantasy based in Truth.
Here are 4 of my favorite quotes from the Curse of the Bearer. Please pin and share!
About Rebecca P. Minor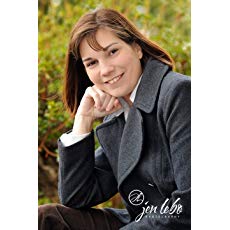 Rebecca P. Minor can't help but tell stories, whether that's in the form of animation, illustration, novels, or really long retellings of weird things that happened when she was a carriage driver. Her favorite stories, however, involve dragons, elves, sword fights, and magic, all of which you'll find in her two fantasy series, The Windrider Saga and The Risen Age Archive.
You can find her blog, news and updates at RebeccaPMinor.com, where she muses on anything from fantasy reading and writing, to making artwork, to the life of mother and wife. Expect pictures of fancy rats in the mix.
Because all of this hasn't driven her crazy yet, Rebecca is also the conference director of Realm Makers, an annual symposium for people of faith who write science fiction and fantasy.
Rebecca resides outside Philadelphia, PA with her husband and three sons, who have all happily bought into the geek pool alongside her.