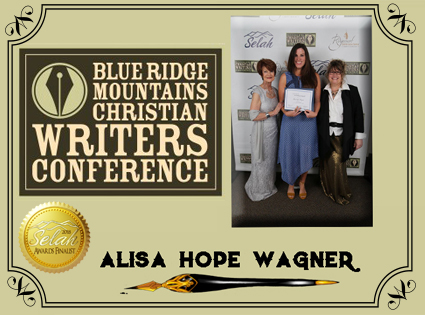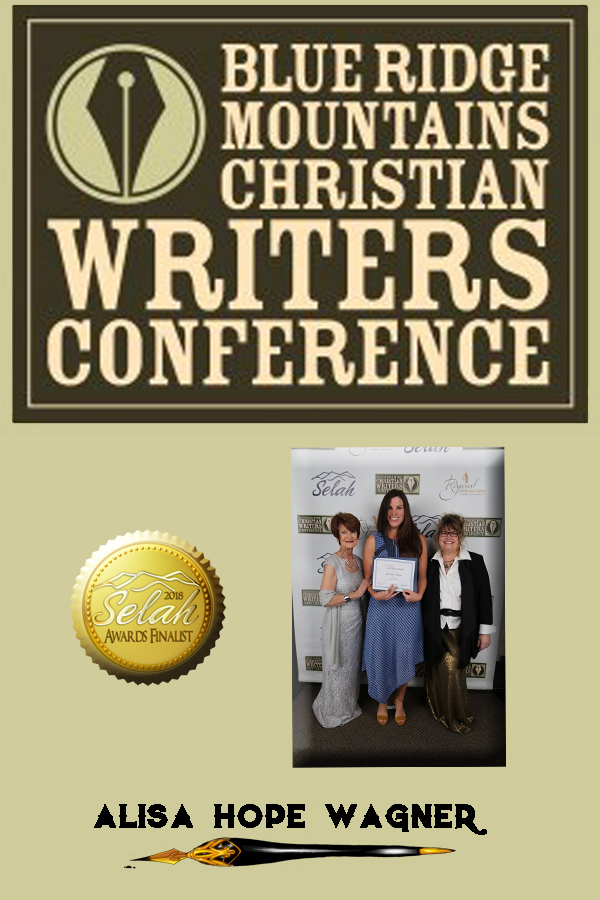 What a wonderful, engrossing time at Blue Ridge Mountain Christian Writers Conference (#brmcwc). My brain is so full of writing, publishing and marketing information that I'm still processing everything I learned. Steven James helped me create a pitch for my newest fantasy fiction novel, the Curse of the Sand-shaper, and I was able to present this beautiful story to a literary agency, Steve Laube.
My book, Following God onto the Stage, is a 2018 Selah Finalist for Bible Study. I received honorable mention for my poem, "The Great Egret." And my latest writing adventure, the Curse of the Sand-shaper, won 2nd place for the Foundation Awards!
God gave me a speech, so I could express how the conference has blessed me.
"The Hebrew word, Hessed, is translated in the English language as "love" or "kindness." But Hessed is not simply an emotion or feeling. It is an ACTION word. Hessed is a physical demonstration of kindness or a real act of love. As most of you know, writing is a lonely and unglamorous process. It's just you, your story and God. After writing for years in the quiet corners of my life, I began to ask God for His Hessed–a tangible display of His love and kindness toward me and my writing. Today, through the hard work of the directors, faculty and attendees, God has given me His great Hessed. I want to thank Blue Ridge Mountain Christian Writers Conference for being the applauding mouthpiece of Jesus and His affirming embrace. I am truly honored." 
You can read the list of winners at BRMCWC.  I want to especially thank DiAnn Mills, Edie Melson and Eva Marie Everson for raising up and encouraging other writers. I'll see you next year!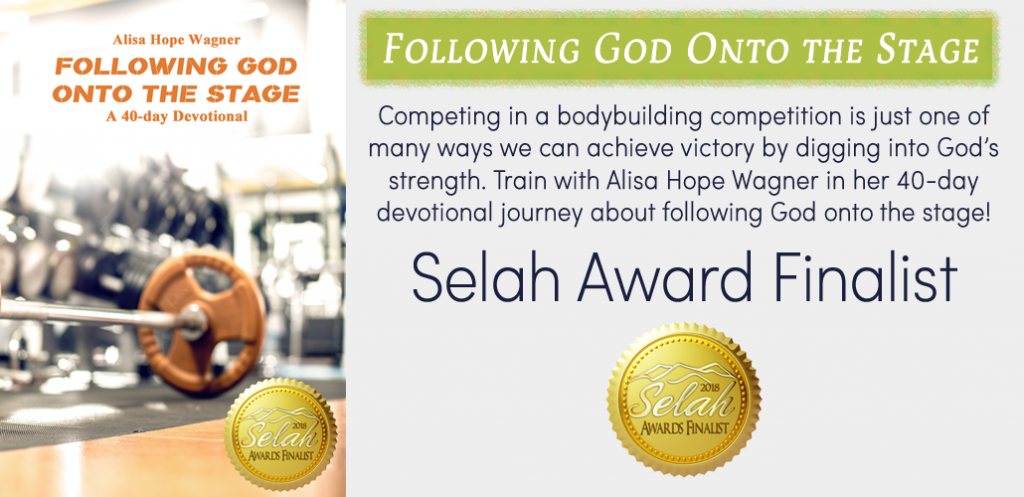 My award-winning poem!