Alisa Hope Wagner and her identical twin sister, Christina Lea, have joined forces to publish the powerful, faith-filled Sanctified Together Bible Applicaiton Series, which has a four-fold purpose according to Isaiah 61.1. First, to proclaim the Good News of Jesus Christ to those who are lost. Second, to bring healing to those who have been wounded. Third, to offer liberty to those oppressed by evil influences. Fourth, to provide freedom to those ensnared by defeat.  Together, these sisters combine the spiritual gifts of prophecy and healing into poignant and applicable 7-week Bible studies that will empower you or your small group with the tools necessary to live a healed, purposeful life.
Coming Soon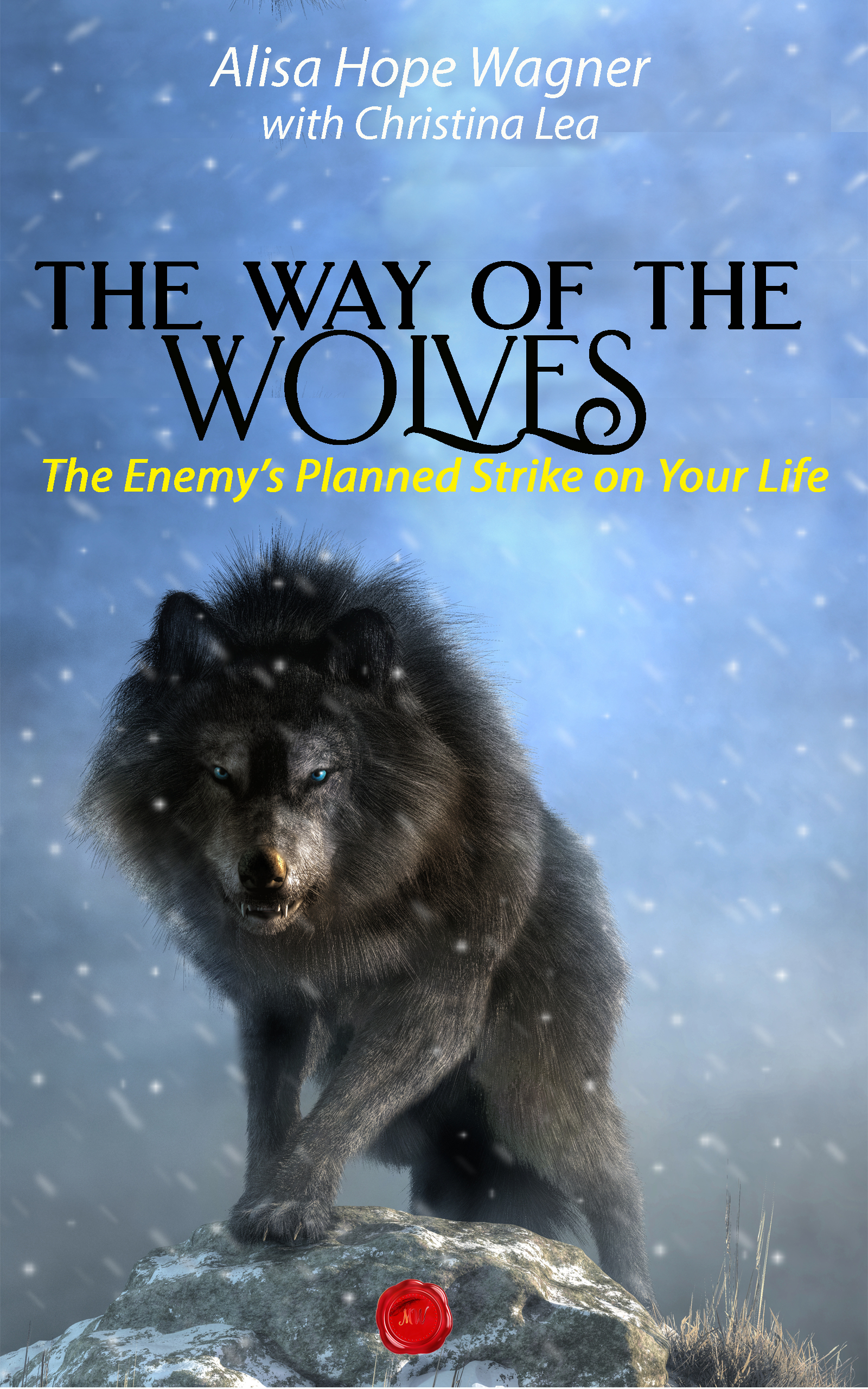 The Way of Wolves
Sanctified Together Ebook Series
Fall 2020
About This Book
The Enemy's Planned Strike on Your Life
A spiritual attack on your life is not an accident. Rather, it is a well-thought-out plan that took time, strategy and teamwork. Much like a pack of wolves, Satan and his demonic cohorts patiently scheme and strike when you are most vulnerable. Their goal is to steal, kill and destroy, and they do not play fair. However, we don't have to be the devil's prey any longer. This ebook will empower you with the tools to stand firm, hold onto courage and renew your strength in the Lord. You may be in a spiritual battle, but you can trust that your victory had already been won.
Snake on a Pole
Sanctified Together Ebook Series
Fall 2020
About This Book
Wounds Made Whole in Christ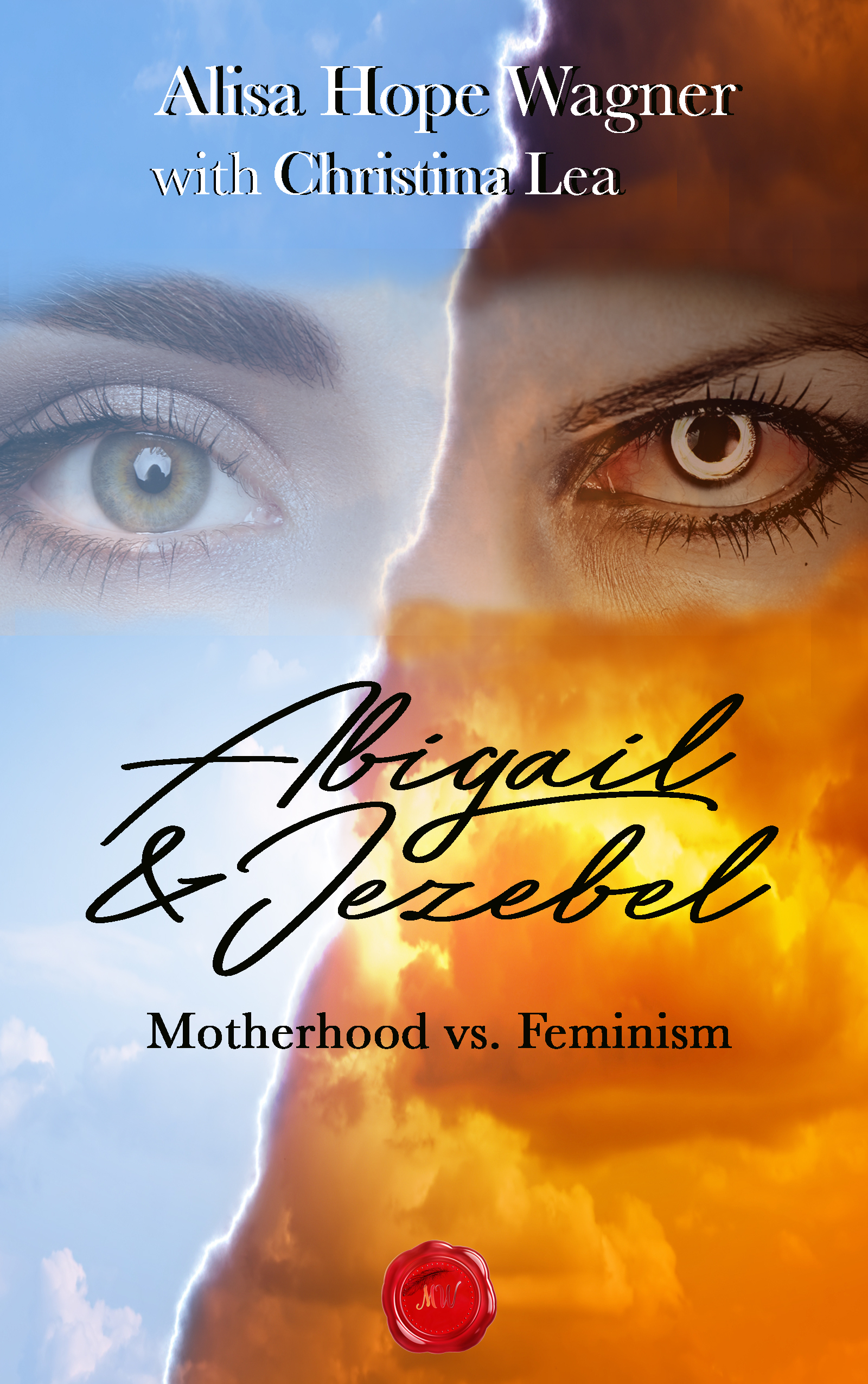 Abigail & Jezebel
Sanctified Together Ebook Series
Fall 2020
About This Book
Motherhood vs. Feminism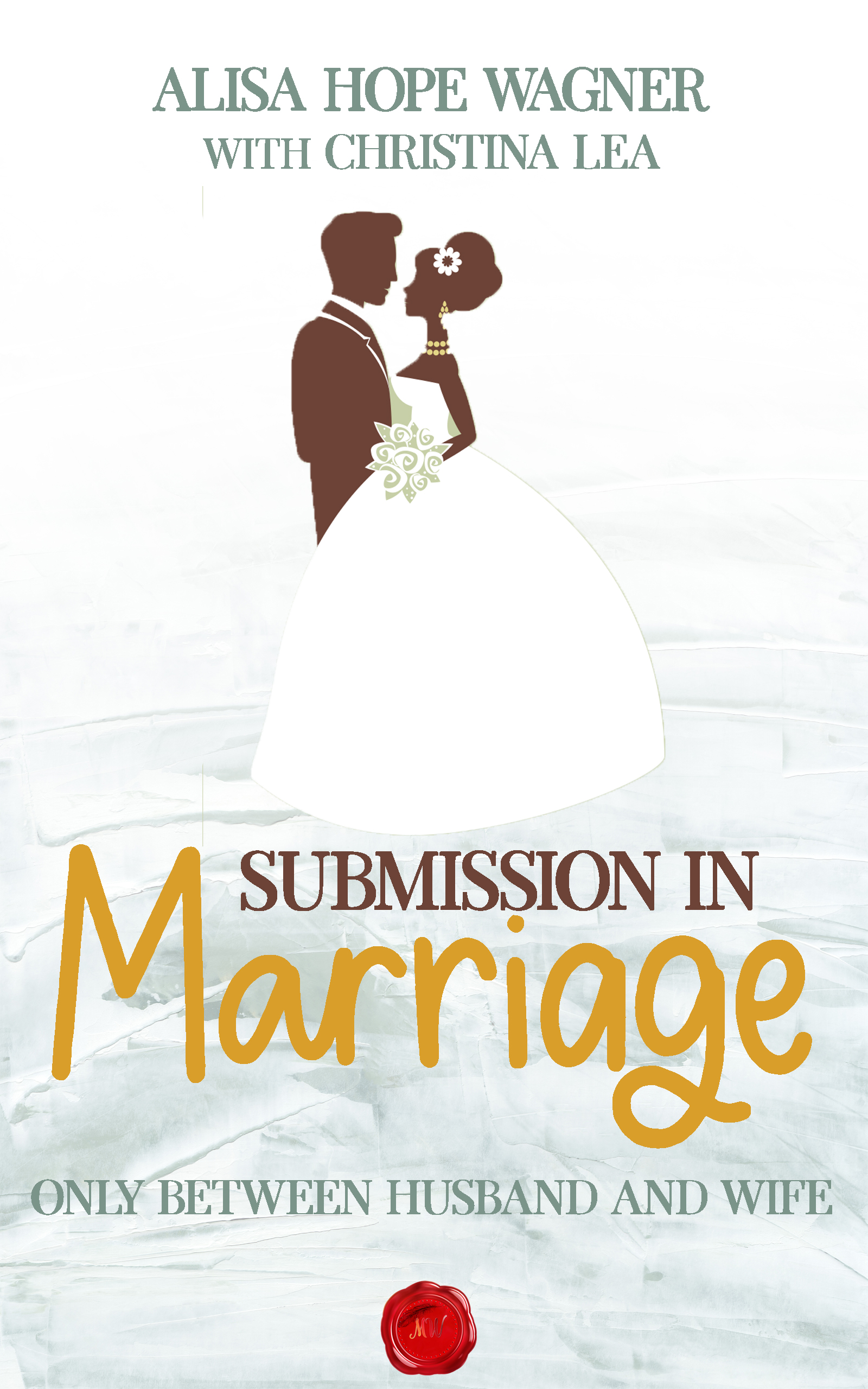 Submission in Marriage
Sanctified Together Ebook Series
Fall 2020
About This Book
Only Between Husband and Wife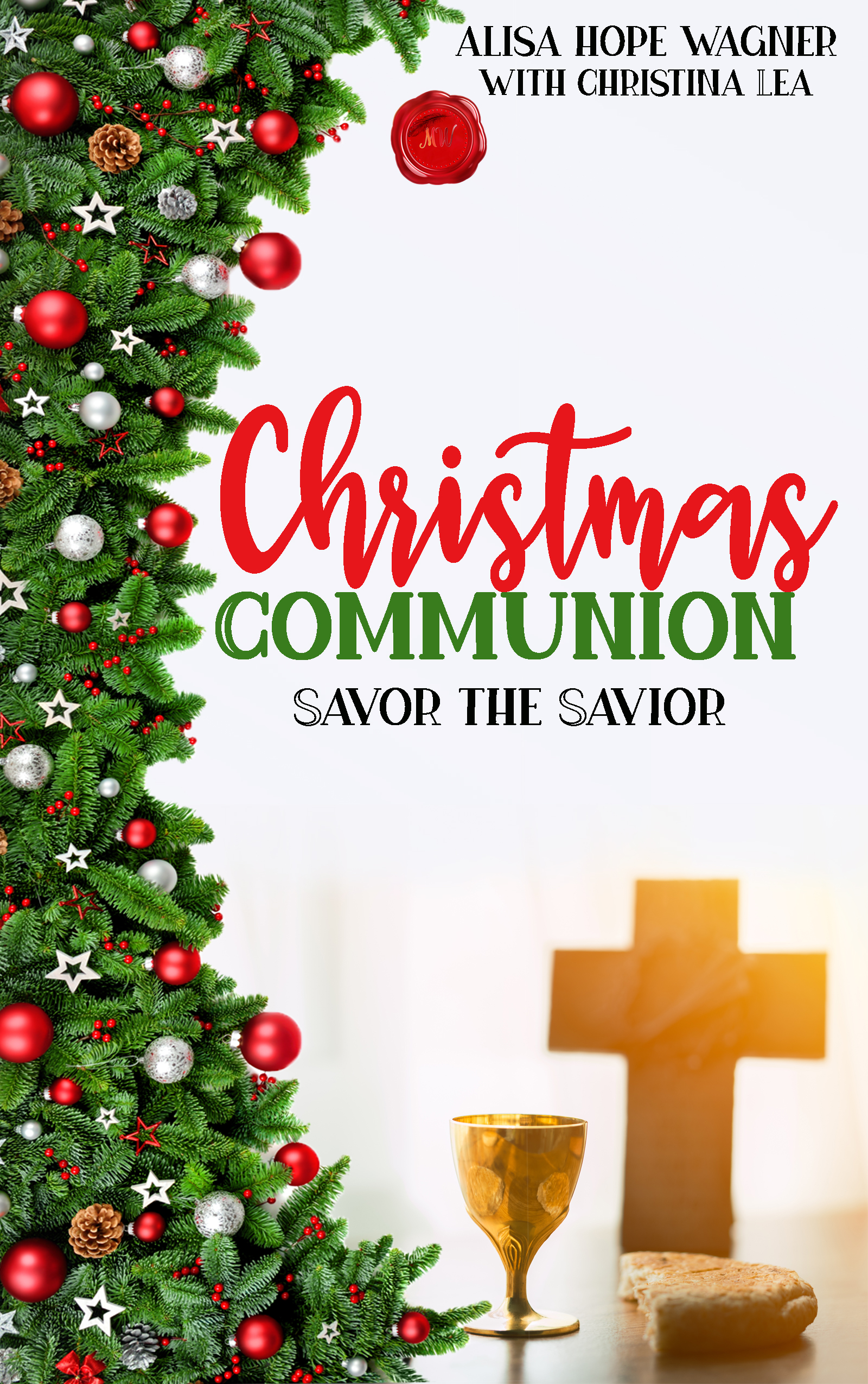 Christmas Communion
Sanctified Together Ebook Series
Fall 2020
About This Book
Savor the Savior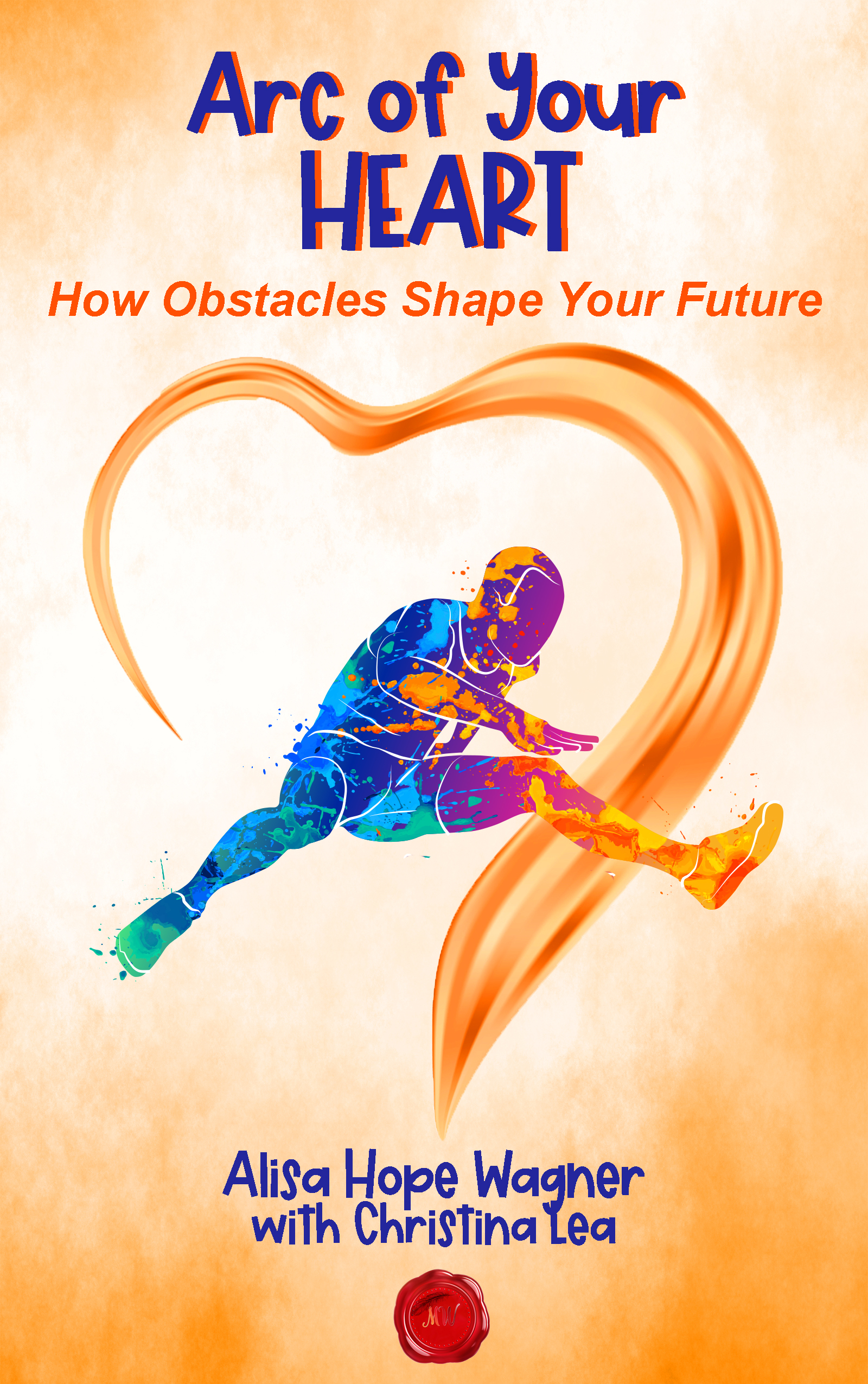 Arc of Your Heart
Sanctified Together Ebook Series
Fall 2020
About This Book
How Obstacles Shape Your Future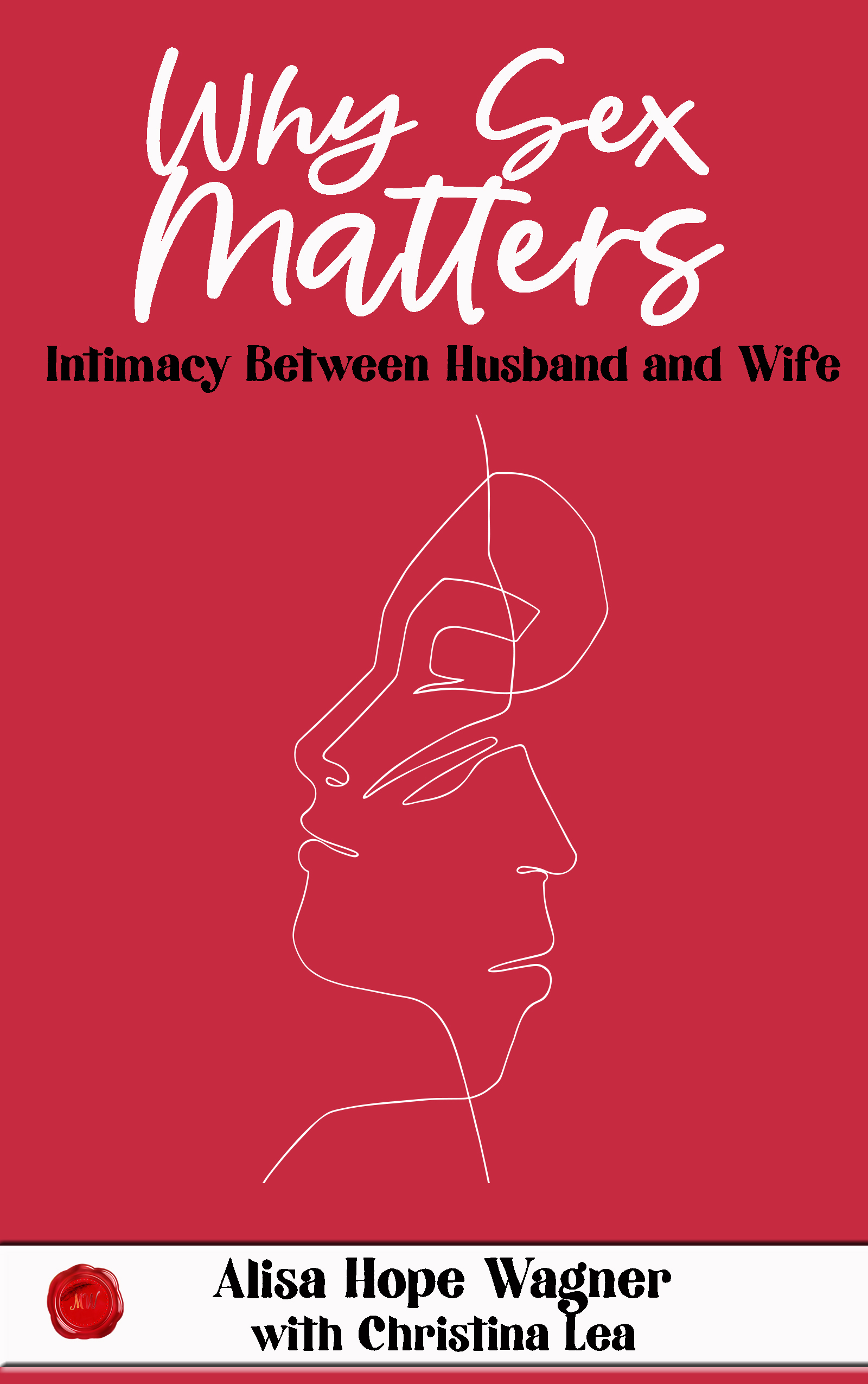 Why Sex Matters
Sanctified Together Ebook Series
Fall 2020
About This Book
Intimacy Between Husband and Wife