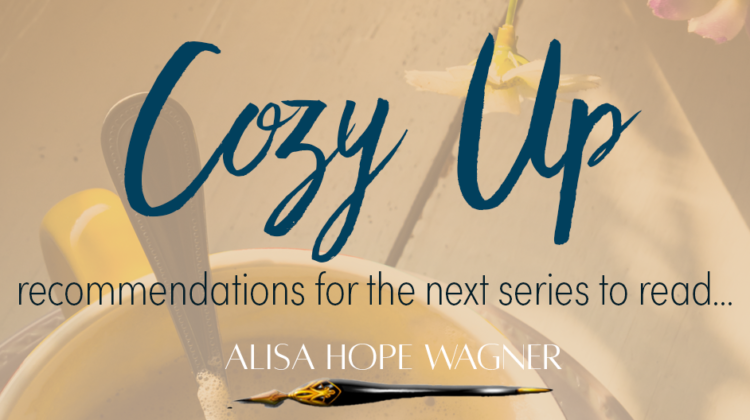 I love to read! And if you are like me, you are always looking for recommendations for the next series to read. With the fall weather finally falling upon us here in Texas, it is just the time to cozy up with a blanket, a hot cup of tea or coffee and a book–preferably the printed kind, where I can bookmark the pages I like best and highlight the lines that stand out to me!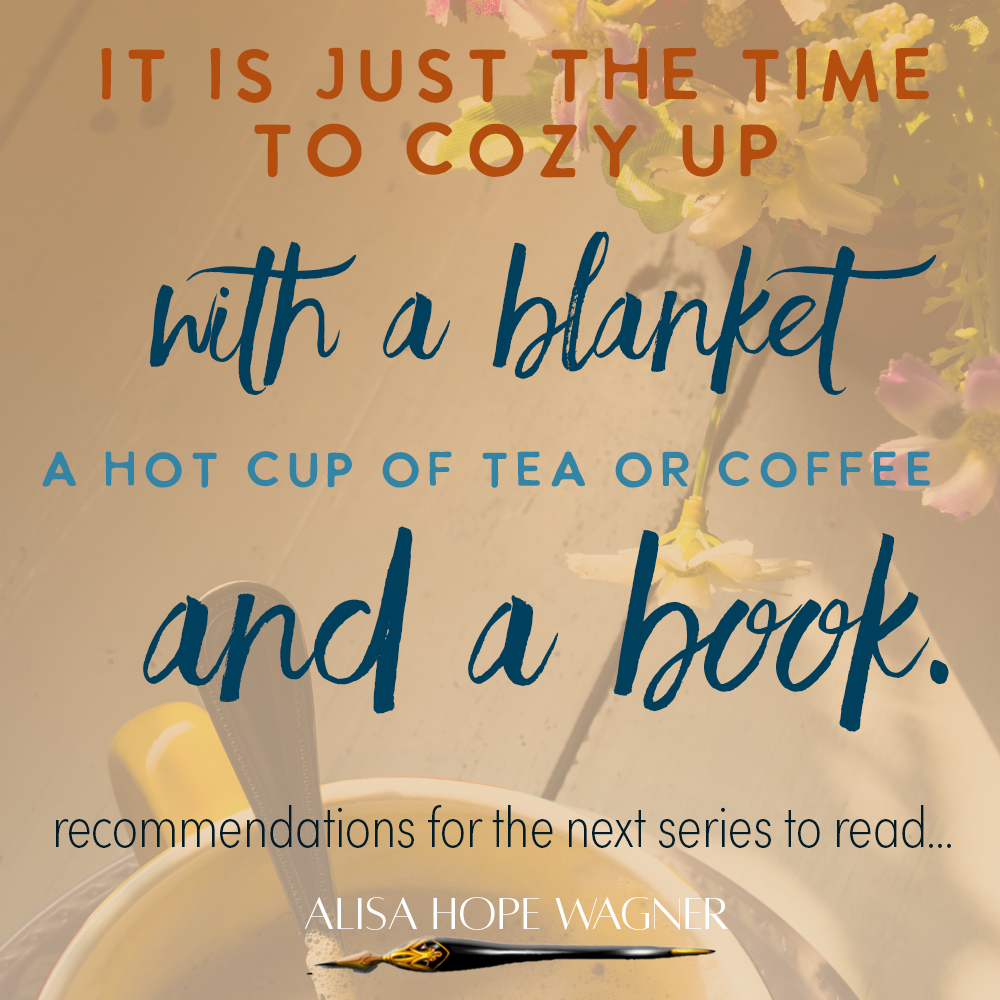 FICTION
The Violet Moon Series – My third book in this series is dropping soon, so I would recommend reading books 1 and 2 now, so you can be caught up for the new one. It's SO GOOD! This book is for all ages and is in the Christian Fantasy/Speculative Fiction Genre. As one reader reviewed it, it is like a "nice walk through a beautiful garden" of a read.
The Onoma Series – If you love futuristic sci-fi books, this is the series for you! There are five wonderful books, including a prequel, in this imaginative, faith-based search for Truth. One reviewer said this: "Had not heard of this book or the author but it was reduced and I was looking for something to read. Wow. I really enjoyed it. And now to my surprise, I'm planning on getting the others in the series. Great read."
NON-FICTION
Following God – God uses the gifts and talents that He bestows on each of us in unlikely but profound ways! This series is full of my own personal stories to follow God. From helping my twin after a car accident and joining her on a reality show to bodybuilding to fighting in an MMA competition, God has led me in various ways. And every single time, He has used these journeys to transform me in every way!
Vessels Series – This collection of faith writings reflect my own human desire and struggle to know and love the Creator more deeply. Join me and be enriched by the stories that God has poured into my life. For from Him and through Him and to Him are ALL THINGS. These stories are bathed in the Truth found in Jesus Christ alone. May they inspire you this seaon and pour forth into your next ones!
CHILDREN'S
Butterfly Princess – Laia was born with a distinct physical attribute, and she must learn to overcome fear and fly with confidence. Her continuing story encourages all children to embrace their "marks" from both birth and life. Follow Laia as she explores unknown lands and finds friends who have body differences like her own.
FITNESS
Fearlessly Fit Series – This at-home fitness series and Bible study is truly transformational for every reader, who takes to heart the premises laid out in the books. Beyond physical, this series encourages you to also be transformed in your mind and spirit! They all go together, afterall. We can finally be Fearlessly Fit because we have been fearfully made by God!
ANTHOLOGIES
EnLIVEn Devotionals – These collections of devotionals from writers around the world are heart-warming, soul-stirring and will encourage you in your faith walk with JESUS!  All proceeds from each book go to missions, which is truly my heart–that His Word would go out into all the Earth.
If you enjoyed any of these series, will you please leave me a review on Amazon? Thank you so much! And let me know in the comments some of your favorite series to read!