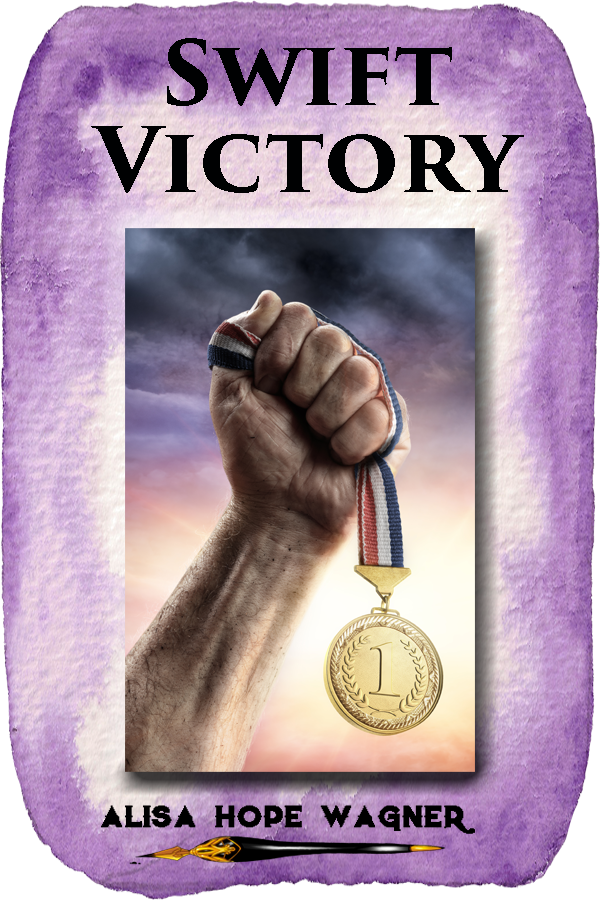 This is what I'm hearing from the Lord. We should not fear for He is fighting for us. He is tearing down strongholds in our nation and making us stronger because of it. We only need to rest in Him because what He's doing has been decided and He is in the process of acting.
Like I stated before, our training will be difficult (which is exacerbated by fear and that fear comes from a mistrust of God) but we will come out stronger and more prepared as a nation. We must confront uncertainty with faith, not fear!
Plus, during this time, God wants to cultivate deeper intimacy with each of us. He's always talking, always showing, always comforting, always healing, always revealing His perfect Plan in our imperfect world and lives. His love will be felt more profoundly during this time if we replace fear with faith.
We can walk through this storm as we keep our eyes on Jesus. I truly believe the ultimate victory will be swift.
"So do not fear, for I am with you; do not be dismayed, for I am your God. I will strengthen you and help you; I will uphold you with my righteous right hand." – Isaiah 41.10
Do you want to experience victory every day? Purchase Alisa's award-winning one-year devotional, Slay the Day: Your Daily Dose of Victory.