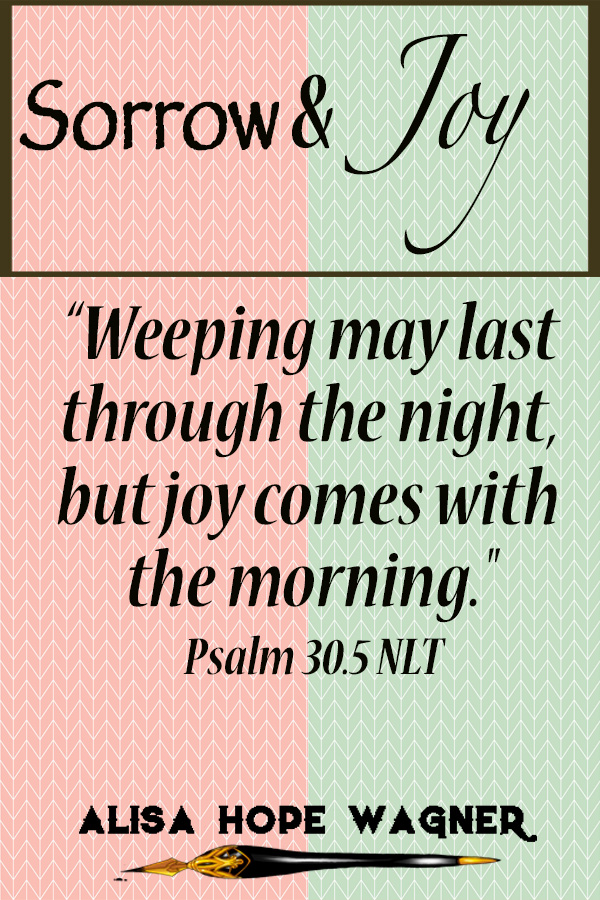 "But many of the older priests, Levites, and other leaders who had seen the first Temple wept aloud when they saw the new Temple's foundation. The others, however, were shouting for joy" (Ezra 3.12 NLT).
When God moves, there will be people who mourn and others who rejoice. When the second temple was finally built, both shouts of joy and wails of sorrow were heard simultaneously.
That's what is happening now with the COVID-19. There are people dying and hurting both physically and economically. Some people are literally losing their lives and others are losing their livelihoods—jobs and businesses that they poured their heart, soul and resources into.
Others, on the other hand, are rejoicing. They are getting a much-needed rest from the hectic running around. They are connecting with family and leaning into God. Their jobs are secure, yet they are getting this valuable time to reflect, discover and accomplish.
It may be tempting to not rejoice because so many people are hurting. And the hurting people may not want to cry out because so many people are rejoicing. But God wants to hear both the shouts of joy and sorrow because He is able to rejoice and mourn with us.
God is fully capable of handling the mixed bag of emotions of His people with His grace, peace and comfort to those who trust in Him. He is moving nations at this moment. He is shifting hearts. Unleashing destinies. Taking down strongholds. And pruning what's not of Him. The cutting away hurts for the moment, but joy will surely come when this is all over.  
"For his anger lasts only a moment,
but his favor lasts a lifetime!
Weeping may last through the night,
but joy comes with the morning." – Psalm 30.5 NLT
If you want to read an encouraging for every day of the year, buy Alisa's one-year devotional through every book of the Bible: Slay the Day: Your Daily Dose of Victory.