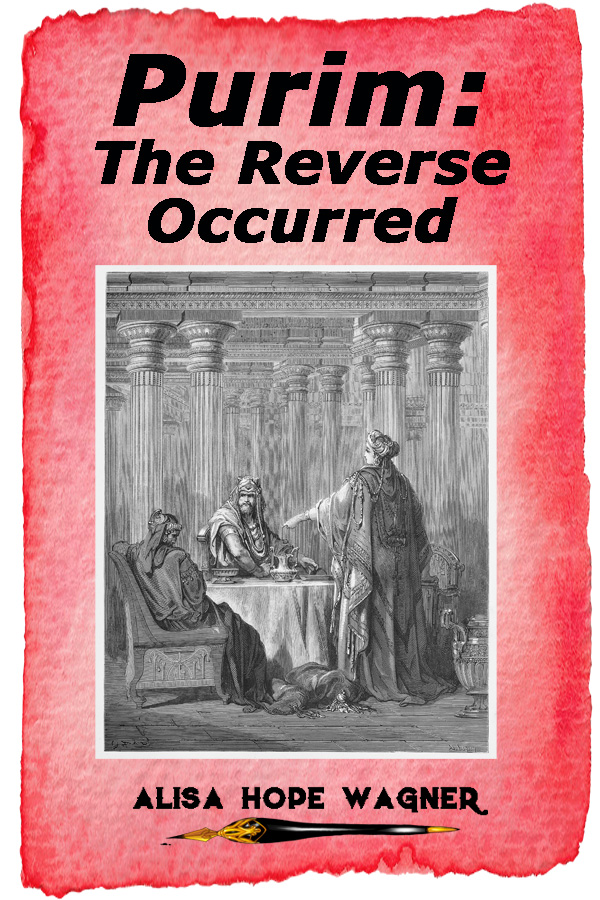 It's interesting that all of this Corona chaos began around the holiday of Purim where there were unchangeable orders from a king to a nation to kill all the Jews, but the Bible says, "The Reverse Occurred" (Esther 9.1).
Instead of being destroyed, God's people were victorious! The reverse occurred! God will do the reverse as we trust Him!
I claim victory for us and our nation over this fear. I claim a reaping of resources, connections, promotions and breakthroughs—the EXACT opposite of what the news would have us believe.
The enemy thinks he has us all cornered, but the reverse will occur. What was meant for our evil will turn into our good. We just have to be willing to listen, obey, fight and take back what is ours!